EURUSD
(update) - EURUSD aggressively bounced back down after creating a new high and dropped +120 pips since the last commentary. This monowave to the downside might have completed the structure and thus a continuation of the weekly descending structure should continue. Traders are looking for bearish corrective wave to confirm bearish momentum before looking for trading opportunities to the downside.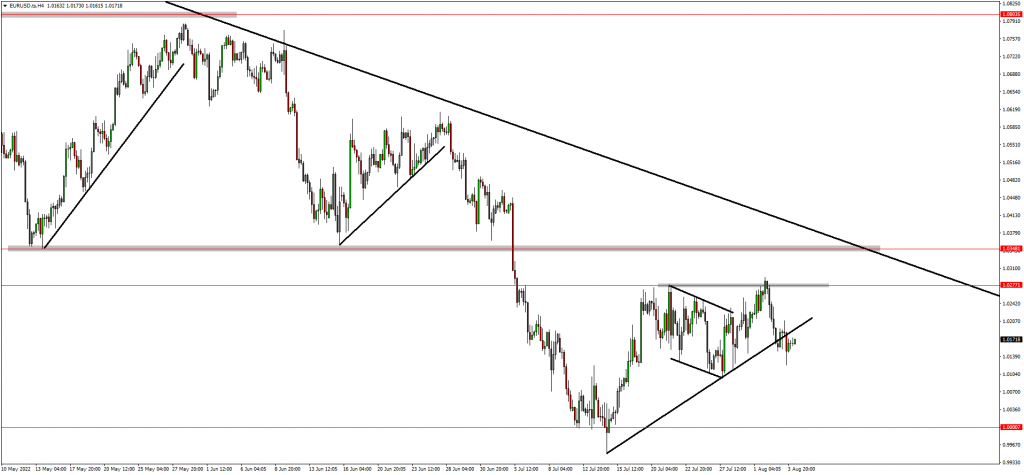 USDCAD
(update) - USDCAD has broken above the descending structure and seems like it is forming a correction. Traders are looking for short-term trading opportunities to the upside and are targeting the resistance zone around 1.29466. The completion of this correction will see a continuation to the upside.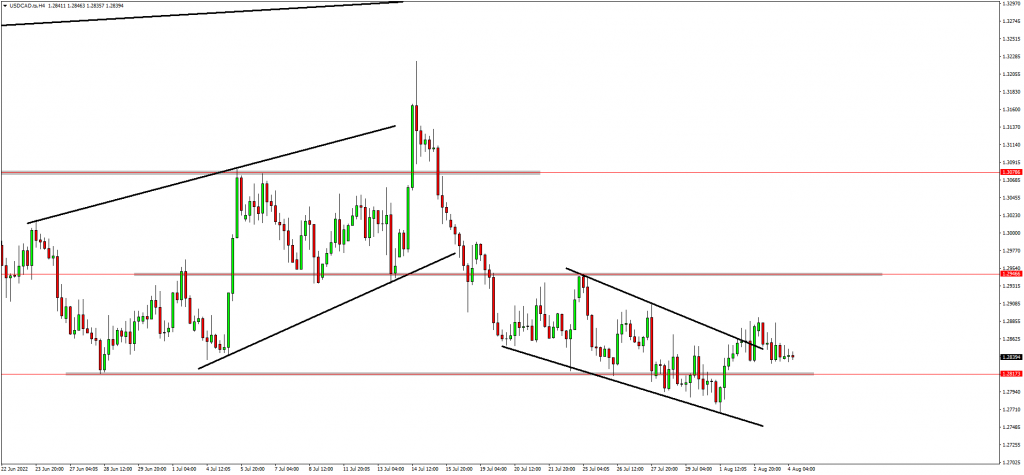 USDCHF
(update) - USDCHF aggressively rejected the bottom of the structure as well as the support zone and rallied +130 pips to the upside. The momentum is shifting to the upside as seen by the bullish impulse wave that's about to create a higher high. Traders are now waiting for a corrective structure to form before looking to scale-into their long positions.