AUDJPY
AUDJPY is ranging however there is a resistance zone that formed where we can see the market testing and shooting back down.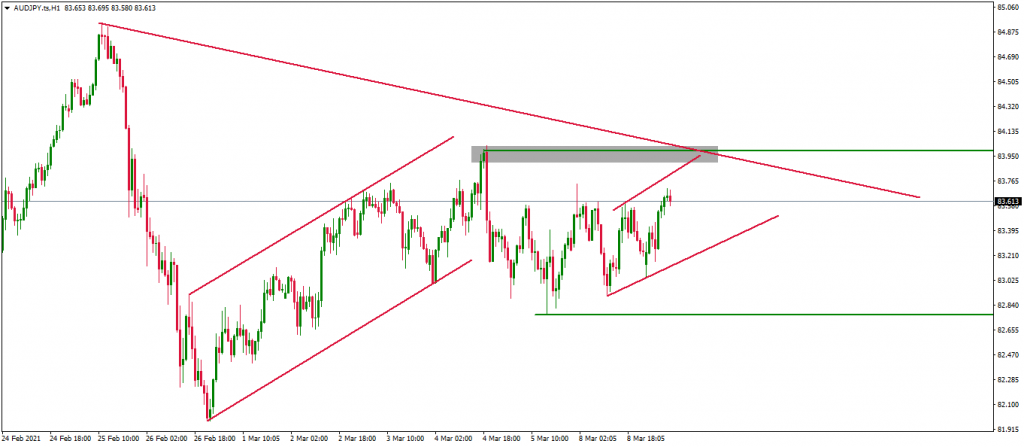 XAUUSD
GOLD is still forming insignificant lows as the overall pattern is a reversal. An aggressive break and close above will see the market pushing higher.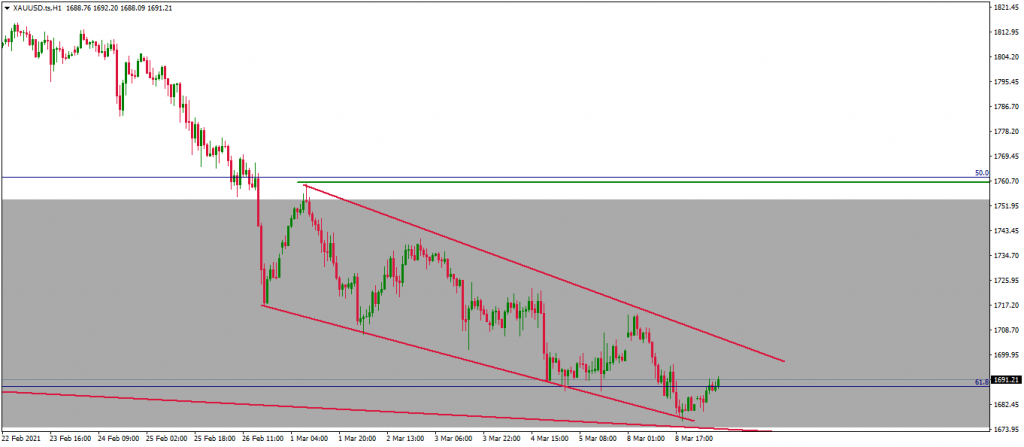 XRPUSD (Ripple)
XRPUSD looks set to continue the uptrend as the market is trading above the support trendline as well as the support zone. The completion of the bull flag will see the market pushing up to the previous high.