AUDNZD
AUDNZD is still maintaining the higher highs and higher lows structure. The 1.06107 price level has been breached and the recent price action indicates more bullish continuation. Traders are interested in more upside momentum. A breakout will be the confirmation.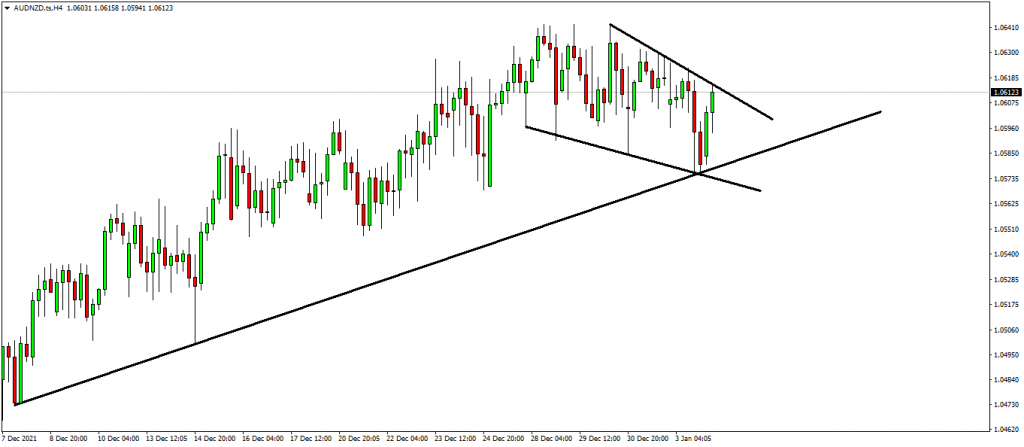 NAS100
NAS100 is preparing for a bull run. Structure is broken to the upside as well as the daily corrective structure is complete. The weekly timeframe is still bullish and the recent chart pattern confirms more upside momentum is coming. 16671.50 is the target that traders will be looking at.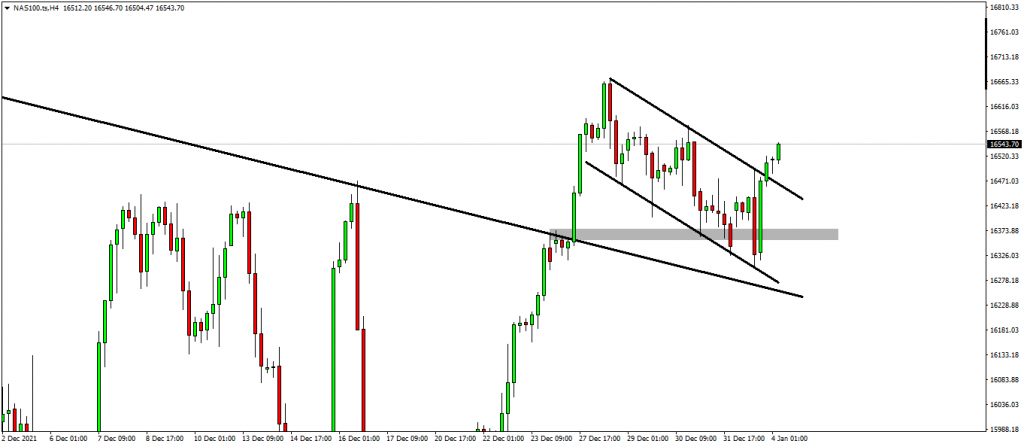 US30
US30 is trading inside a sensitive zone between 36612.00 and 36707.70. Structurally the market is still bullish and structure has been broken to the upside which indicates the bulls are still in charge. Traders anticipate a break above 36707.70 which will complete the bullish setup.