AUDCHF
AUDCHF formed a bearish leg which slightly extents the setup. The bearish leg forms part of a correction, as such the momentum is still bullish. An aggressive rejection on the support zone or trendline will see the market pushing higher.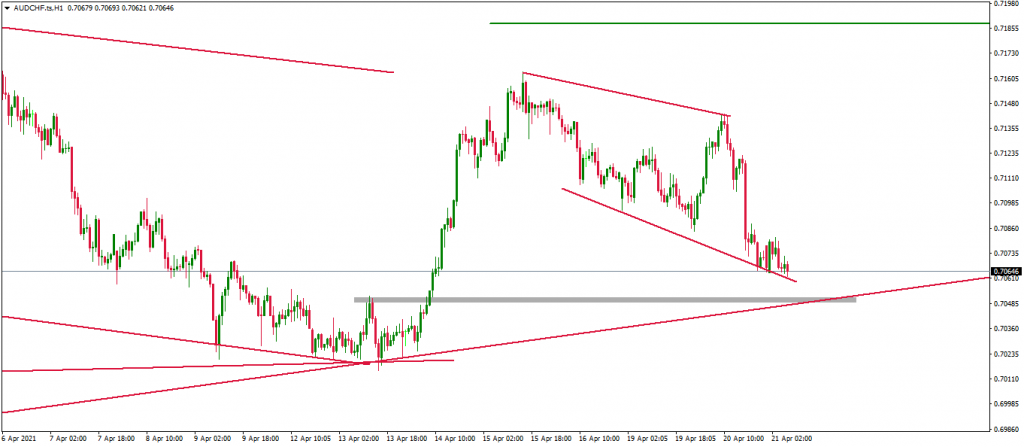 ETHUSD
ETHUSD bounce twice on the demand zone which looks set to continue to the upside and form new highs. A break and close above the counter-trendline should be the confirmation.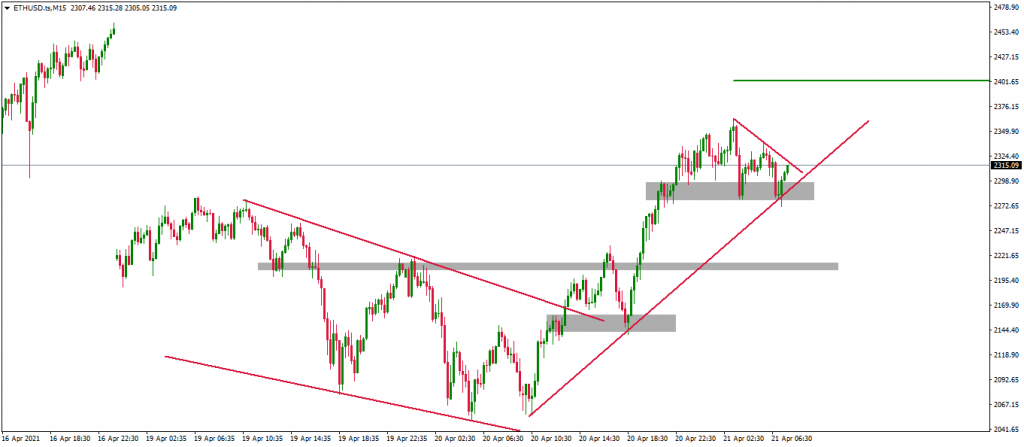 GBPAUD
GBPAUD also formed a bullish leg which didnt change the setup. The retracement seems to be extended. A rejection on the resistance should see the market break and close below the counter-trendline for a push to the downside.