AUDJPY
AUDJPY is currently testing a support zone. A break and close below will continue the bearish run.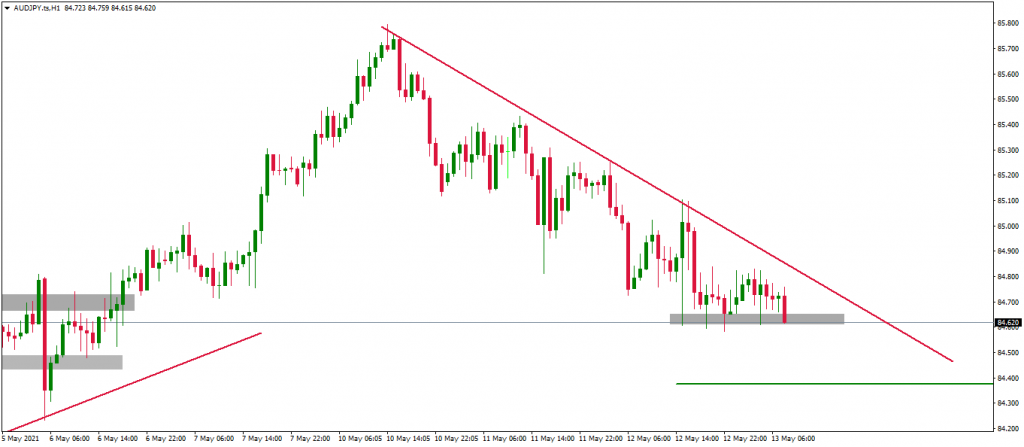 EURAUD
EURAUD is in a bullish run. A break and close above the resistance will see the market continue the bullish trend.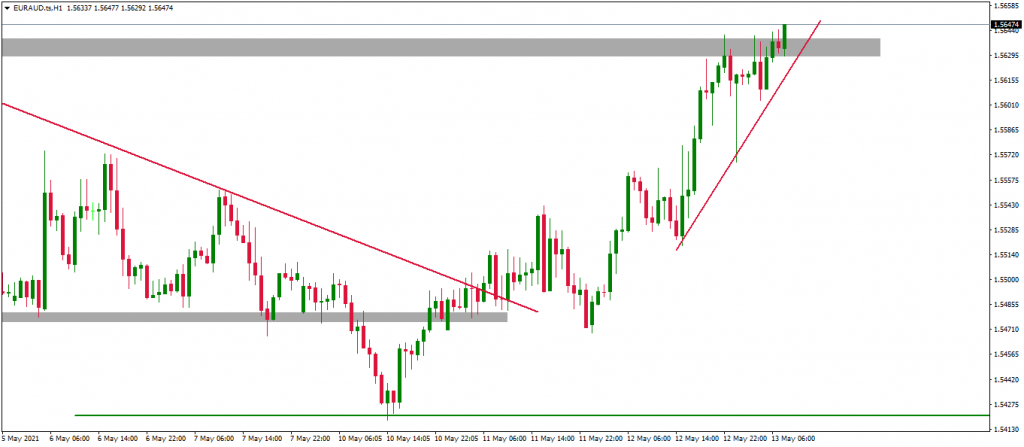 LTCUSD
LTCUSD is testing a demand zone after a correction. An aggressive rejection on the zone will see the market rally to the upside.