AUDNZD
AUDNZD sellers dropped the market straight to the target. As it is right now the setup is complete however a further drop is possible. Traders will get a clear picture of bullish momentum when the market creates a new high.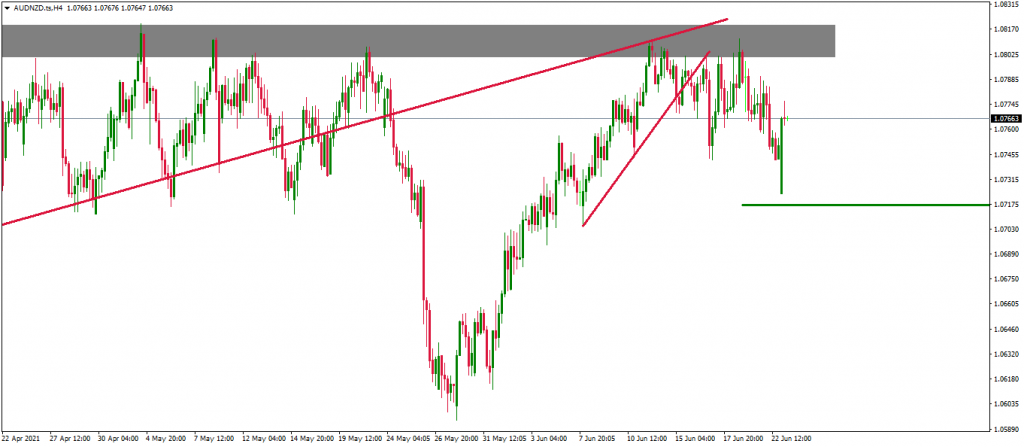 AUDUSD
AUDUSD is forming a bearish correction after an aggressive bearish impulse wave. Traders are anticipating a drop to the previous low or structure low as the market isn't showing upside momentum as yet.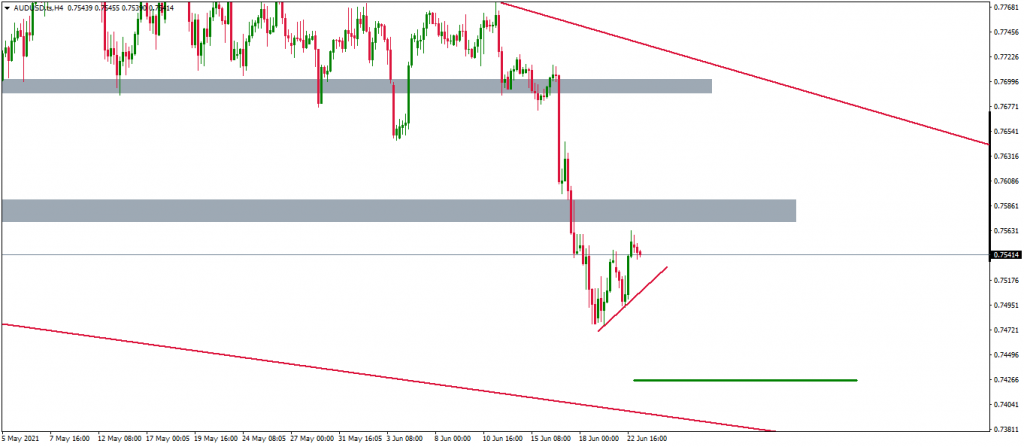 EURGBP
EURGBP is still stuck at the same place. Normally when this happens, the market is accumulating orders before the distribution phase, as such a breakout in either direction is possible. Traders will be keeping a close eye on the support zone as well as the resistance trendline for a breakout.