AUDJPY: (update)
AUDJPY has dropped +40 pips which is a few pips away from the area that traders are anticipating the market to get to. Structurally the market is creating a lower low so traders are anticipating a further drop to the target.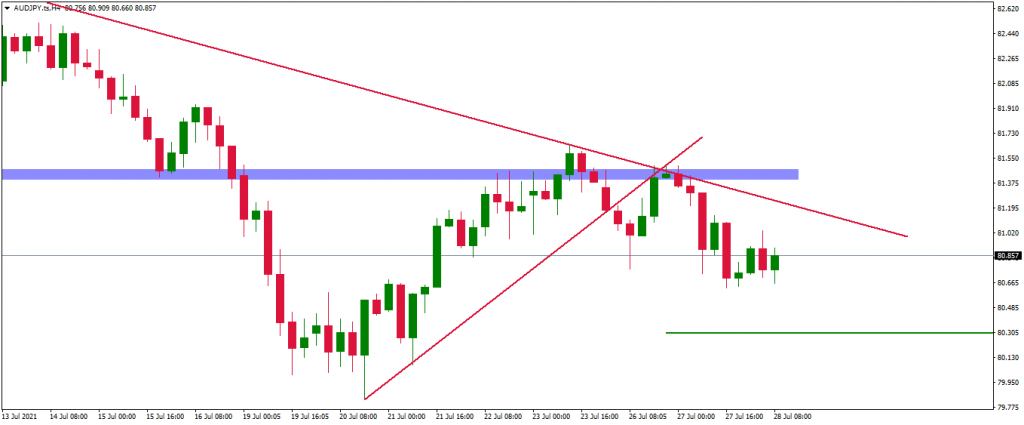 EURJPY: (update)
EURJPY has dropped +30 pips from the break of the trendline and also a few pips away from the target area.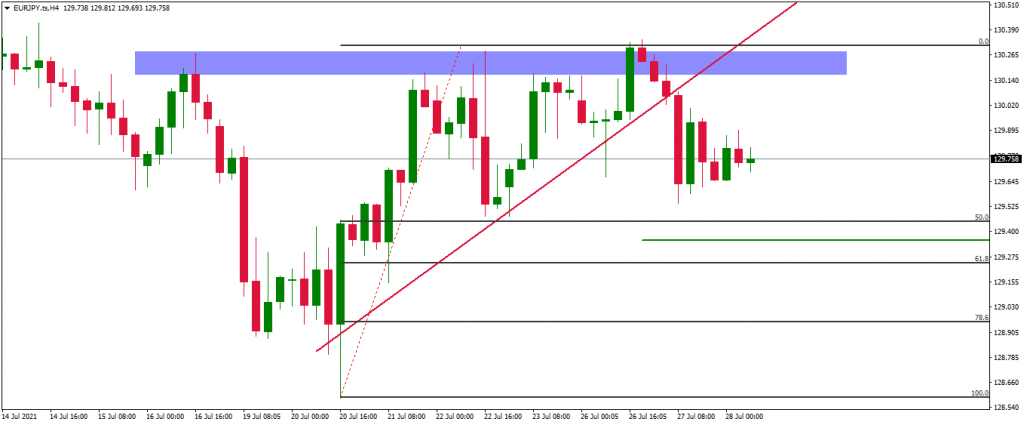 USDJPY: (update)
USDJPY dropped 50 pips which shot straight to the target area that traders were anticipating.