EURUSD
EURUSD has rallied out of the range and continued to break structure to the upside as it has been creating consecutive higher highs and higher lows. Traders have a clear bias and are anticipating the market to continue the rally to the upside.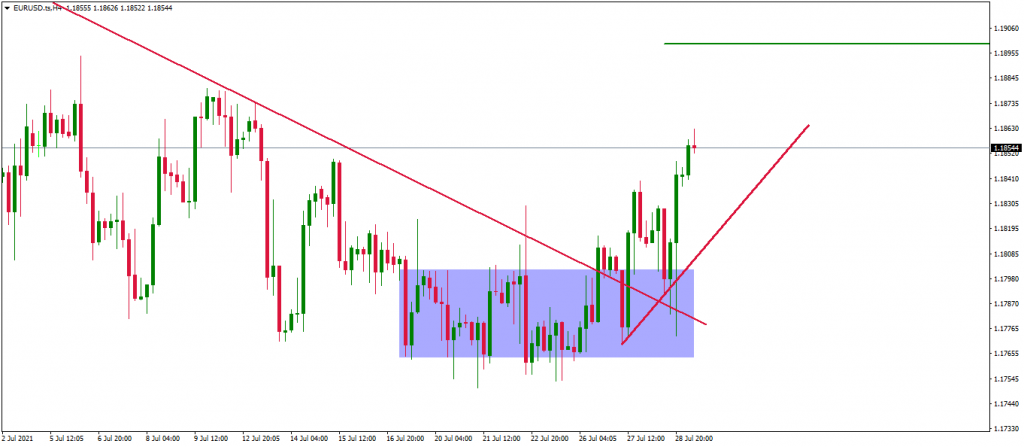 NAS100
NAS100 is steadily recovering its losses after a crash back to 14783.00. Structurally the market isn't showing signs of any reversal and as such, traders are anticipating the market to continue forming new higher highs.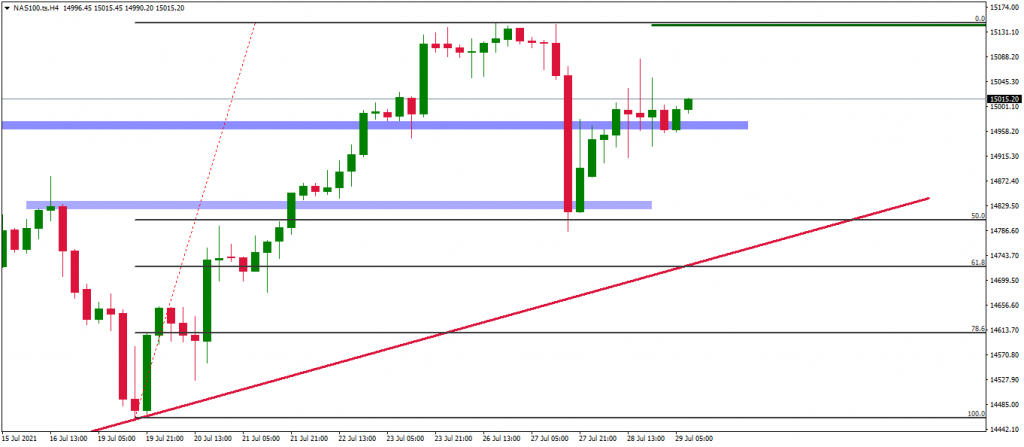 XAUUSD
XAUUSD has aggressively broken and closed above the bullish flag. As the market is creating a new higher high, traders are keeping an eye for a continuation to the upside.