EURUSD: (update)
EURUSD rallied up +40 pips. Traders are still anticipating EUR strength against the Dollar.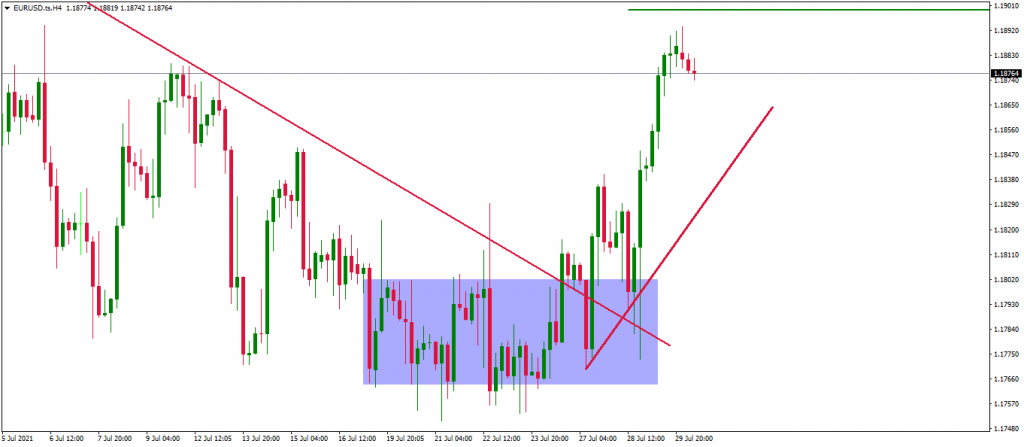 NAS100
NAS100 rallied up 60% to the target before the drop. Structure has not changed as traders are still bullish in this market.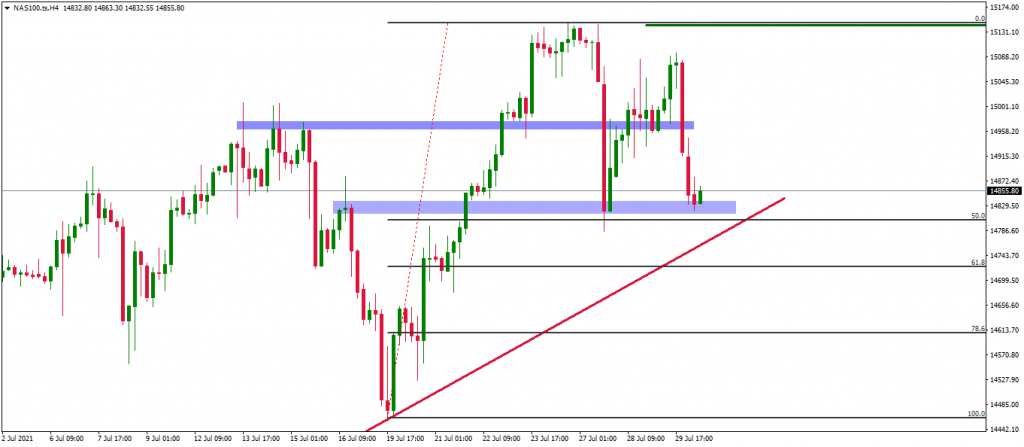 XAUUSD
GOLD rallied up with just a few pips left to the target.