CHFJPY
CHFJPY is testing the support of the structure and has broken out of the descending channel. A double bottom has been formed within the channel which indicates buyers have taken interest in this market. At the moment the market is testing the previous high. Traders are anticipating a push to the upside and are looking at 2 possibilities; either a break and retest of the high or a retest of the channel could see the market rally to the upside.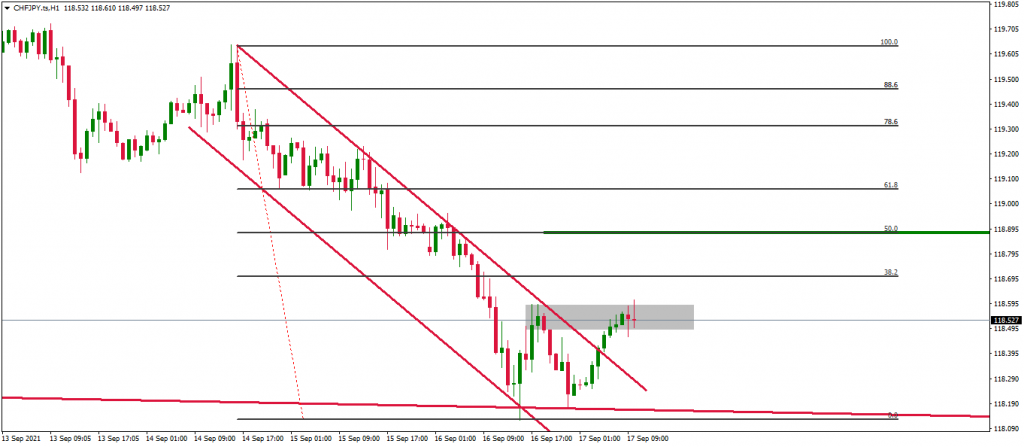 EURJPY
EURJPY has aggressively rejected the demand zone and is pushing to the upside .Furthermore the bullish impulse wave has broken structure to the upside which confirms bullish momentum. Traders are keeping an eye on the ascending trendline for a possible retest and a continuation.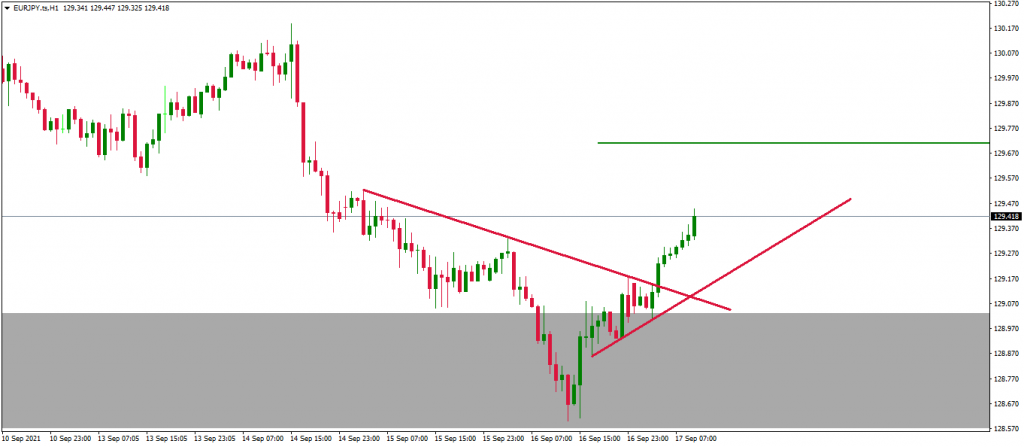 NGAS
Natural Gas is testing the support zone at the moment. This is a continuation of the previous commentary as the overall trend is bullish.