CHFJPY
CHFJPY has rallied up after rejecting the daily demand zone. Market participants are anticipating the current bullish momentum to continue as the structure in the form of a descending channel has been broken to the upside. At the moment the market is stuck in a range however it has been trending as seen by the recent higher highs and higher lows. Traders anticipate a break and close above the resistance zone (range) and a push higher.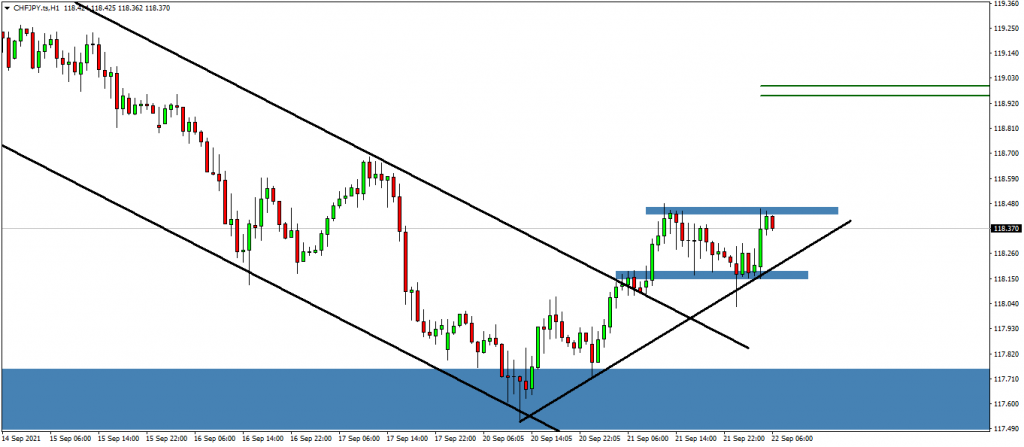 EURGBP
EURGBP bulls are still interested in seeing the market continue the upside momentum. Market has broken structure to the upside which indicates bullish momentum. At the moment a bullish continuation pattern is developing which indicates further upside momentum. Traders will be alerted by a break and close above the pattern for bullish continuation.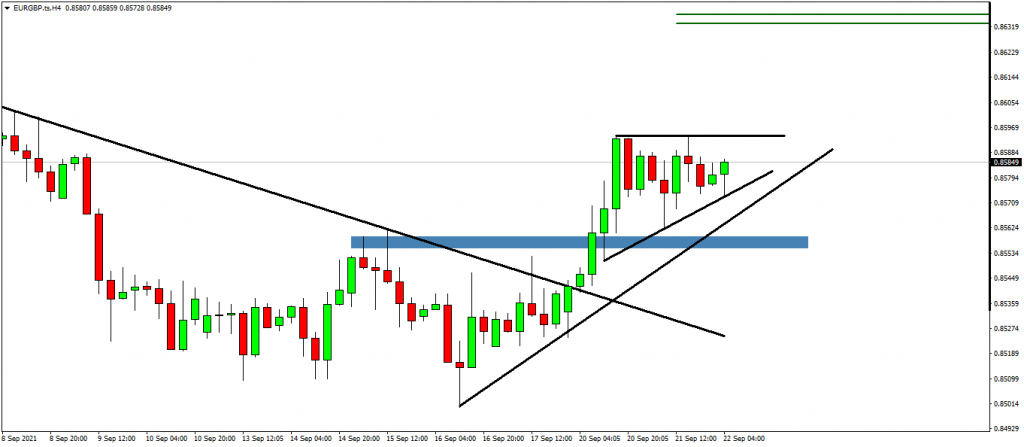 USOIL
OIL has been increasing in value recently and structurally the market has just completed a daily corrective structure. Looking at the current price, the market failed to break the previous low which aggressively rallied to the upside. Traders are looking at the descending trendline for some sort of confirmation for further upside.