CHFJPY
The market is rejecting the top of the structure after an aggressive bullish leg. Current price action indicates that the bears have taken interest in this market as seen by the break below structure as well as the ascending trendline. Although the drop isn't as aggressive as the bear anticipated, any continuation structure/formation to the downside will confirm further bearish momentum.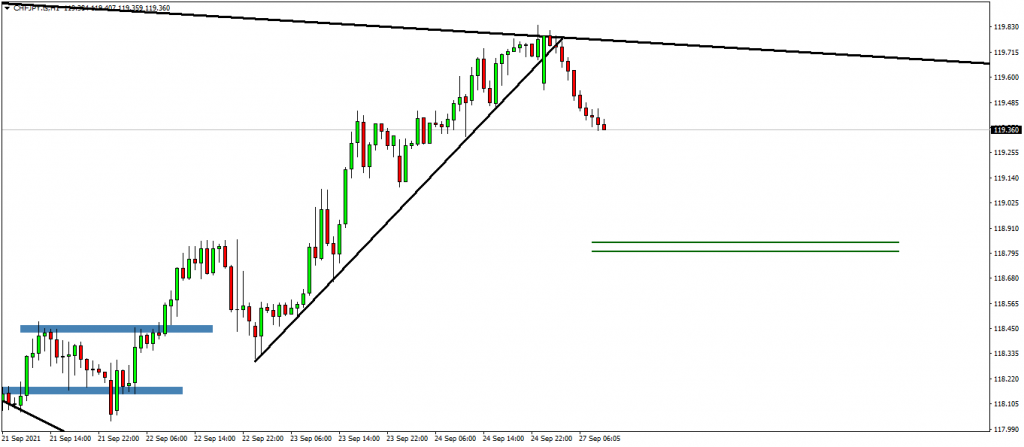 USDJPY
USDJPY has broken below the ascending channel. This comes after the market tested the daily supply zone where previously the market dropped aggressively. At the moment the market is at a very significant area and as such, traders are keeping an eye and anticipate a drop from these levels.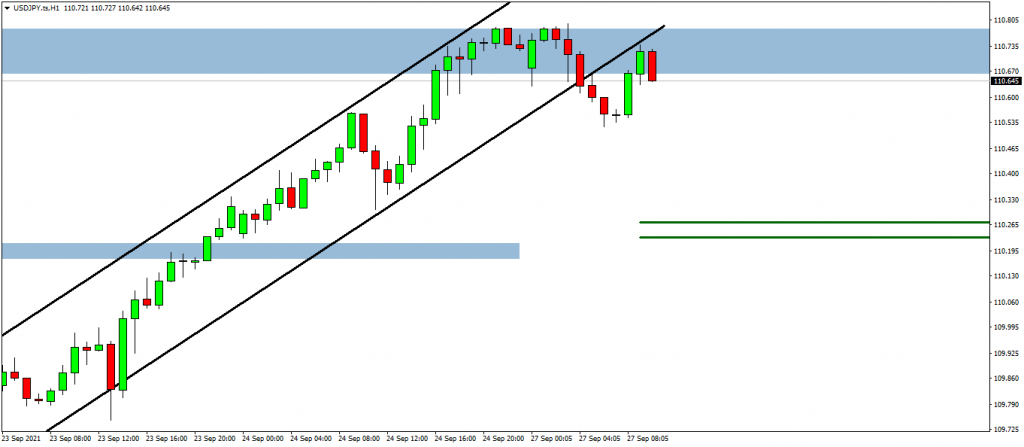 USOIL
USOIL is currently overbought and back at the resistance and supply zone around 74.70. Technically, sellers are expected to react from this zone as this zone has been significant in the past. Any break below structure and a retest on the lower timeframe will alert the bears for a reversal to the downside.