CADJPY
CADJPY has rallied back to the upside and is currently forming a new high. Traders anticipate a reversal to the downside anytime as the market is back at the top of the ascending structure. A bearish impulse wave will alert traders for a possible bearish reversal.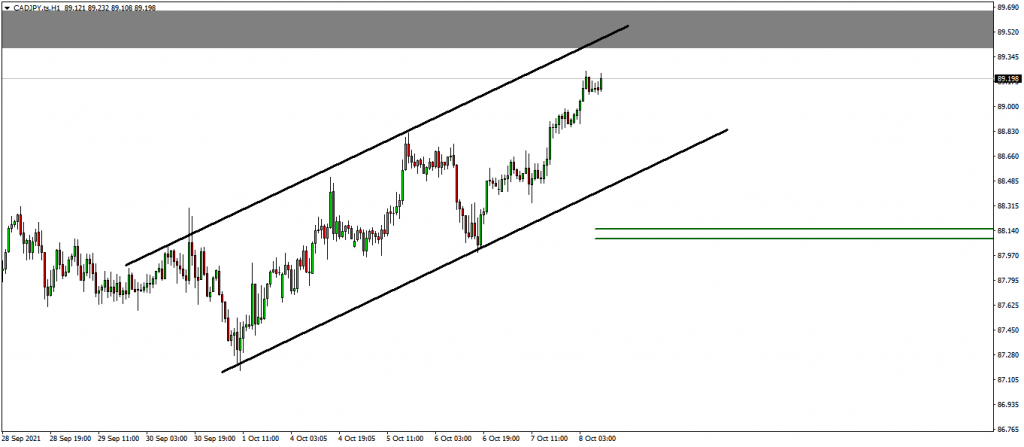 EURJPY
EURJPY has also rallied to the upside. The structure has not been broken and the current bullish wave is seen as a retracement. Traders still anticipate the market to drop however if the previous high gets broken, the market could invalidate the bearish setup.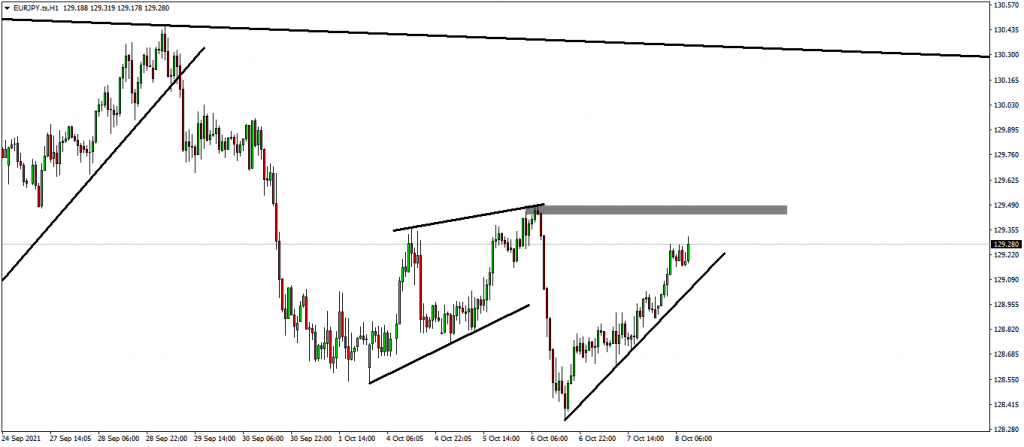 XAUUSD (GOLD):
(update)GOLD has been sideways since it reached the top of the descending structure. Since the NFP report is been released later on today, traders could see the market breaking out on either direction which will confirm the next trend.