AUDNZD
AUDNZD has rallied back to the descending trendline as well as the support-turned-resistance. NZD has been weak across the board and traders have opted to focus on the AUD instead however, looking at where the market is, the possibility of a retracement is there because the bullish leg is overbought. Traders are keeping a close eye for this possibility and will look to manage their long positions or look for short-term sell opportunities to capitalise on the retracement / counter-trend move that is expected.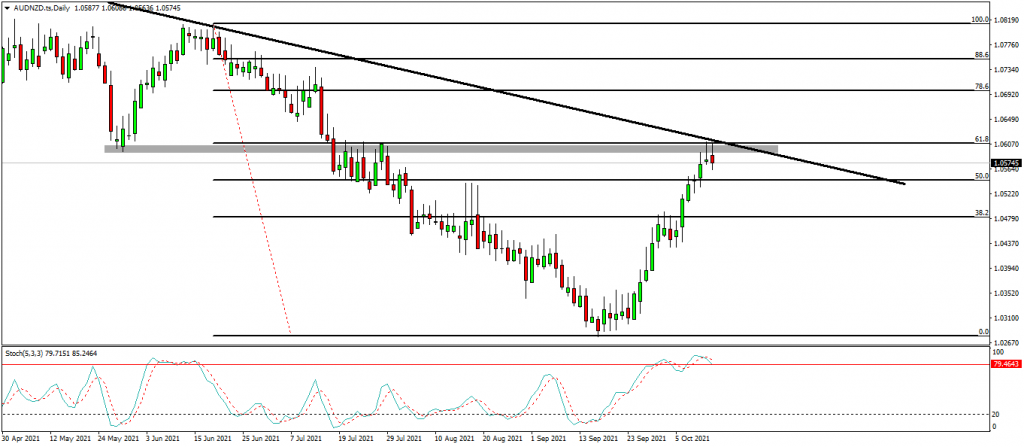 NATURAL GAS
NGAS is testing the ascending trendline and preparing for a continuation to the upside. The corrective wave that is developing indicates that there is momentum to the upside. Traders are keeping a close eye on current market price for an aggressive bullish rejection to start looking for buy opportunities.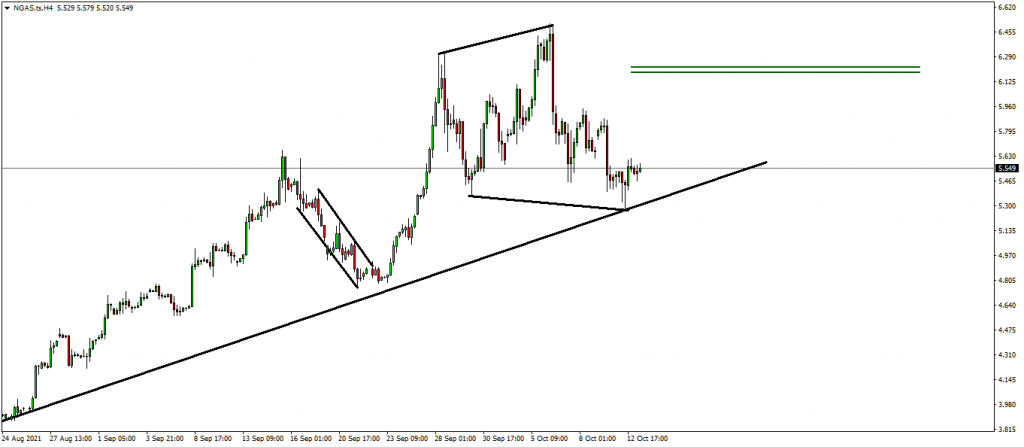 USDCHF
USDCHF has pushed to the upside after completing the previous sell setup. Structurally the market is in a corrective formation which indicates the momentum is still to the downside. Traders anticipate the formation to complete and the market to start pushing down.