EURGBP: (update)
EURGBP has shot straight to target since the last post. At the moment the market is forming new highs which indicates the bulls are still in control. Traders will be interested in this market and looking for bullish continuation setups. Since the market is forming a new high and a higher low is expected, an opportunity to trade a counter-trend move (retracement) back to the ascending trendline as well as demand zone could develop before the uptrend resumes.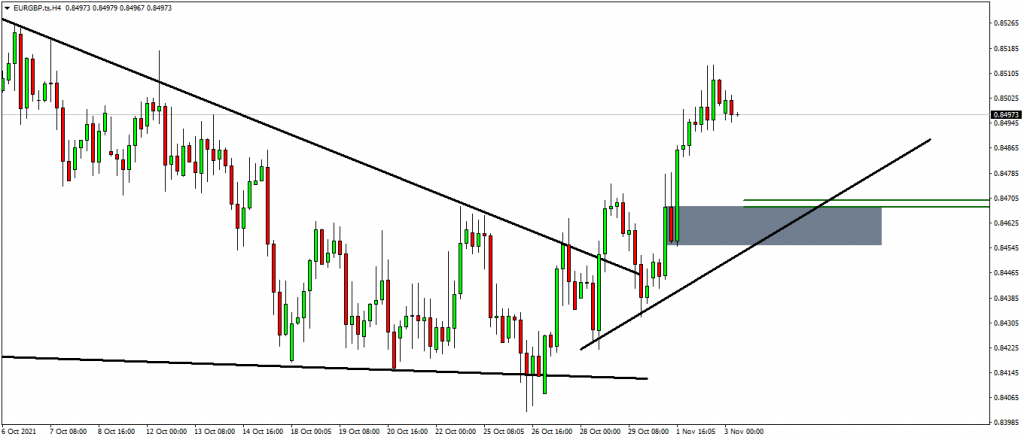 USOIL
USOIL is in a higher timeframe corrective structure. At the moment there is a short-term downtrend to complete the last leg of the corrective structure. Traders are looking for short-term trade Oil to the downside before it resumes the weekly bullish trend.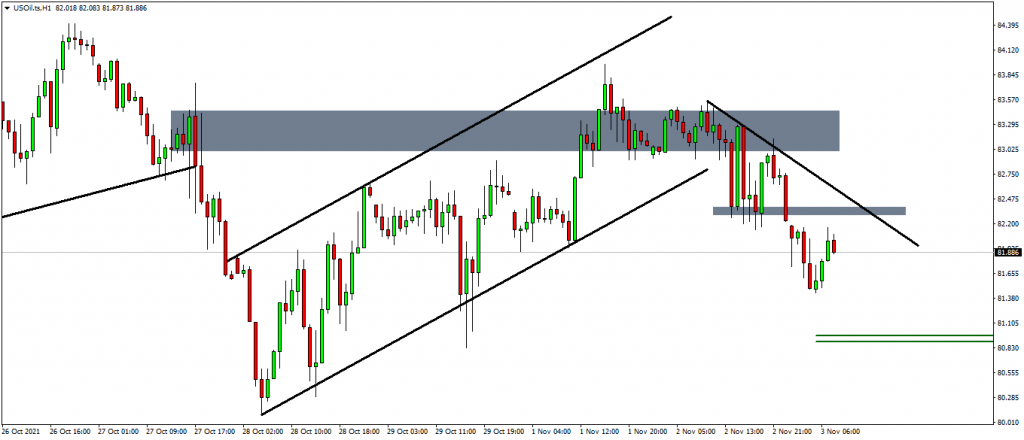 XAUUSD (GOLD)
GOLD is about to resume the bullish trend as seen by the current corrective wave developing. Traders are still bullish and expect the market to rally up and test the previous higher high. Structurally there are no indications of a bearish reversal as the market has not broken structure to the downside and as such, an aggressive break and close above the counter-trendline will confirm bullish momentum.