NAS100
NAS100 recently dropped after testing the top of the channel. Currently the market is forming a bearish flag which indicates there is further downside momentum. Traders anticipate the market to drop further down to the previous structure low. An aggressive break of the counter-trendline to the downside will confirm the next bearish leg.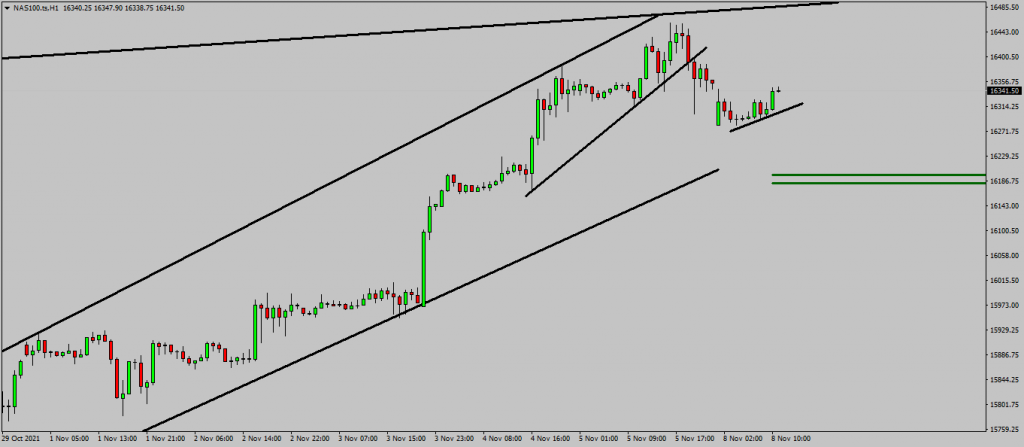 US30
Similar to the NAS100 structure and recent price action, US30 also dropped after testing the top of the channel and recent price action indicates there is short-term bearish momentum. Traders are looking at either a test of the supply zone or an aggressive breakout of the counter-trendline for a bearish continuation.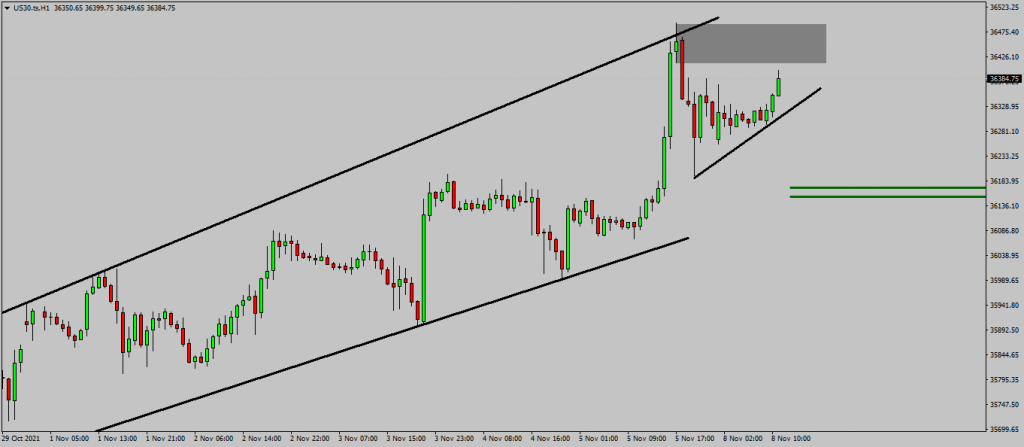 USOIL
USOIL is forming a bullish flag. This comes after the market aggressively bounced on the previous daily low and as such, traders anticipate the next bullish leg to test the previous daily high.