NAS100
NAS100 is forming an ascending channel which overall has a bearish bias. Traders anticipate the market to push lower but before that, attention is on the highs of the structure for selling opportunities. An aggressive rejection and bear flag from the top of the structure will indicate a sell setup or an aggressive break and close below the channel will confirm bearish momentum.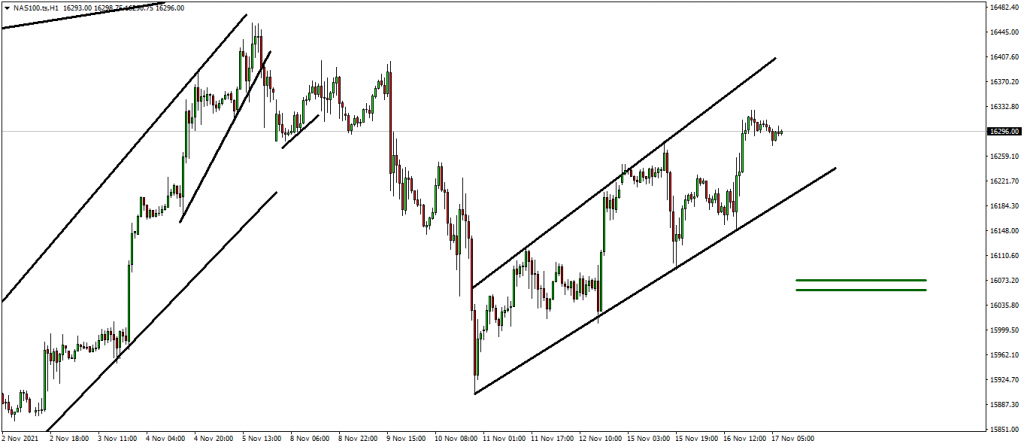 SPX500
SPX500 has a similar structure to that of NAS100. Market is forming an ascending channel structure and is close to the top. Traders are watching the top for selling opportunities and a break below the channel. At the moment the market has recently bounced from the top so a correction will indicate more downside momentum.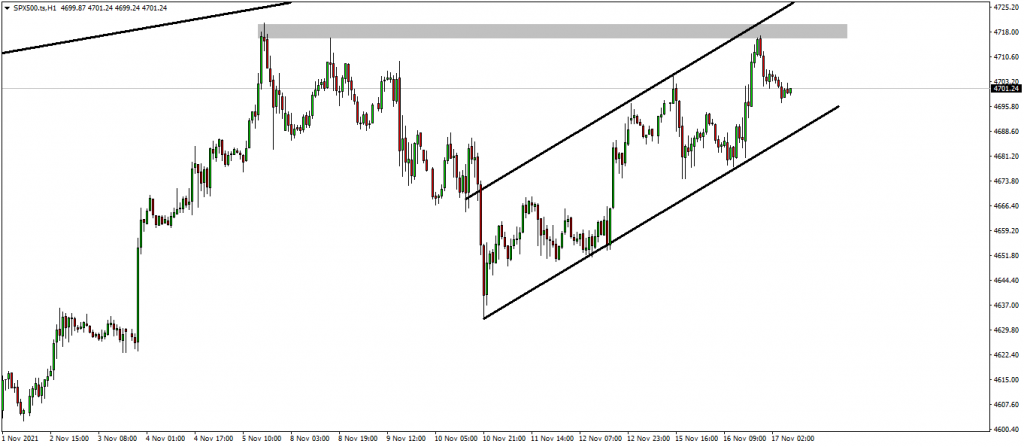 US30
US30 is also forming an ascending channel just like NAS100 and SPX500 however, the structure on US30 is more of a correction than a channel. This structure indicates there is till momentum to the downside and traders are watching out for an aggressive breakout to confirm more bearish momentum.