CHFJPY: (update)
CHFJPY continued the bear run and broke structures to the downside to hit the target. At this traders would want to take profits as the bearish setup is complete. The overall structure is still bearish and traders are anticipating a further drop.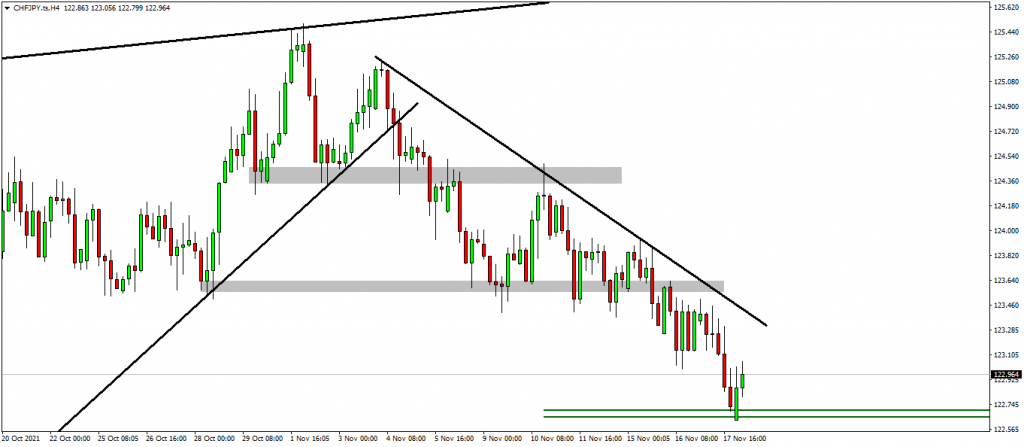 GBPAUD:
GBPAUD is back at the descending trendline. This is aligned with the resistance zone as well as the resistance trendline (ascending trendline). Traders will be alerted about this and look for bearish setups to confirm a drop. From a structure perspective, the market is forming a corrective structure which indicates bearish continuation however traders will be keen on a sell signal and target the next support zone.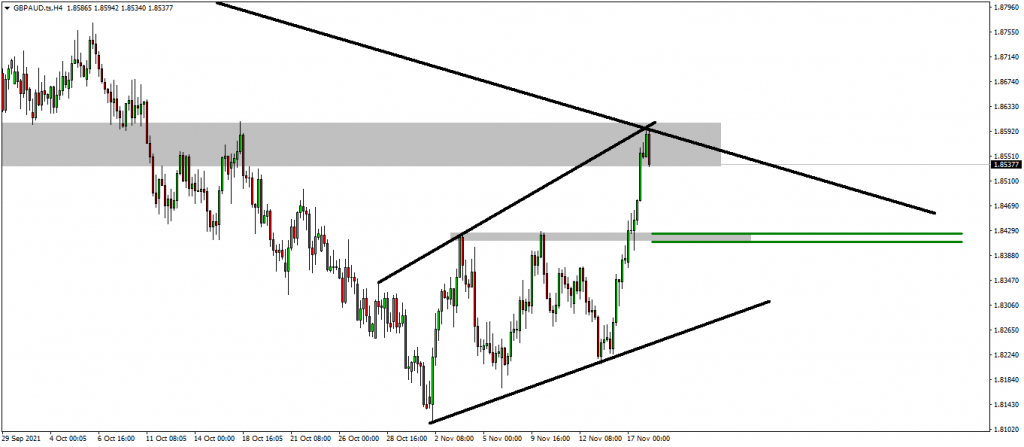 USOIL: (update)
USOIL dropped down to the bottom of the structure. This indicates a possible completion of the structure which will continue the bullish trend that USOIL is in. Traders are keeping an eye on the current market price, and an aggressive bullish impulse wave followed by a correction will indicate that bullish strength is coming.