CADJPY: (update)
CADJPY bears are still in charge as seen by how aggressively the market broke and closed below the counter-trendline. From a structure point of view, market participants are bearish in this market and the focus is only on trend continuation setups. At the moment the market is headed to the support zone. A break and close below the zone will alert more traders and will indicate more downside momentum.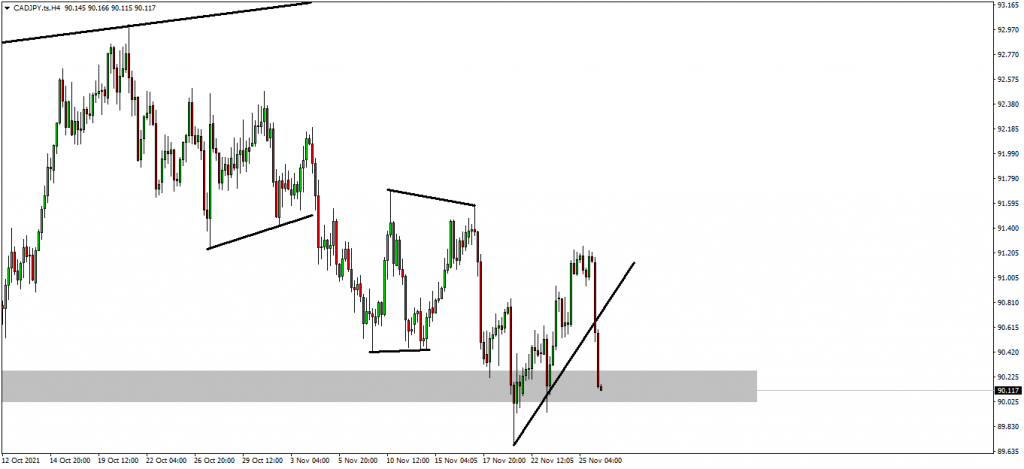 NAS100: (update)
NAS100 has slightly dropped from 16446.70 and is now trading around 16310.62. The market might be forming a bearish pattern that will indicate more downside momentum however, there is still a possibility that the market will retest the trendline. At this point traders are waiting for further confirmation in a form of a lower timeframe bearish flag to indicate a drop.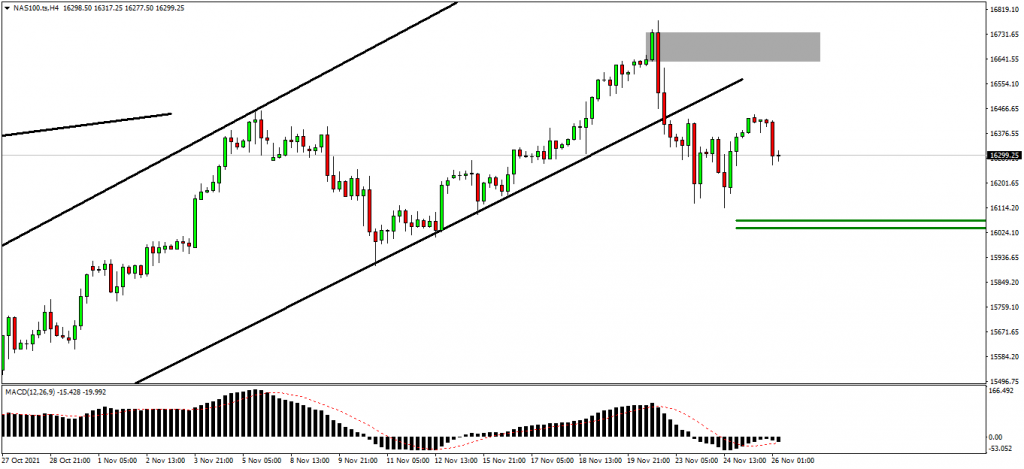 US30: (update)
US30 aggressively dropped, proving that the bears are still in charge. Furthermore the market is currently breaking below the support zone. This will provide more confirmation and confluence to the downside and traders will be interested in this market. More bearish continuation patterns / structure will indicate further downside momentum.