CADJPY: (update)
CADJPY aggressively dropped 270 pips and broke below structure. The higher timeframe is still bearish and the big drop that traders are expecting is currently forming. More bearish continuation setups will confirm more downside momentum.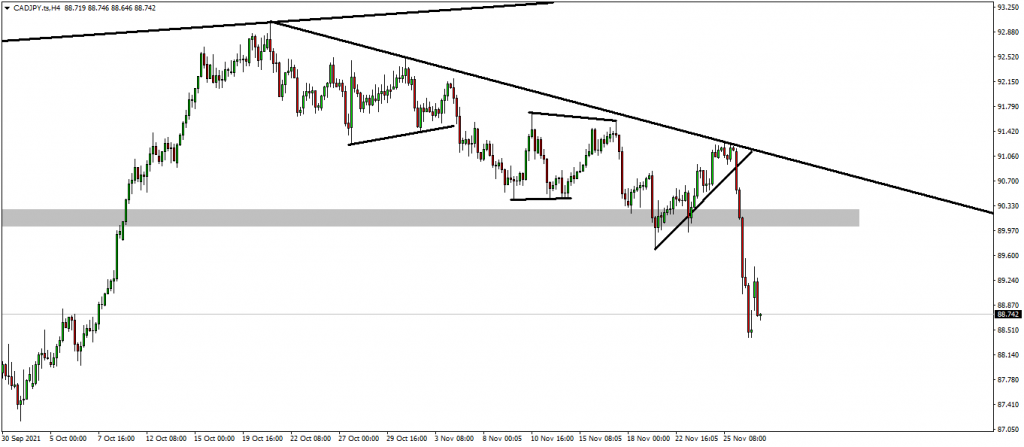 CHFJPY: (update)
CHFJPY also dropped about 110 pips and just like CADJPY, broke structure to the downside. A retest will confirm more downside momentum.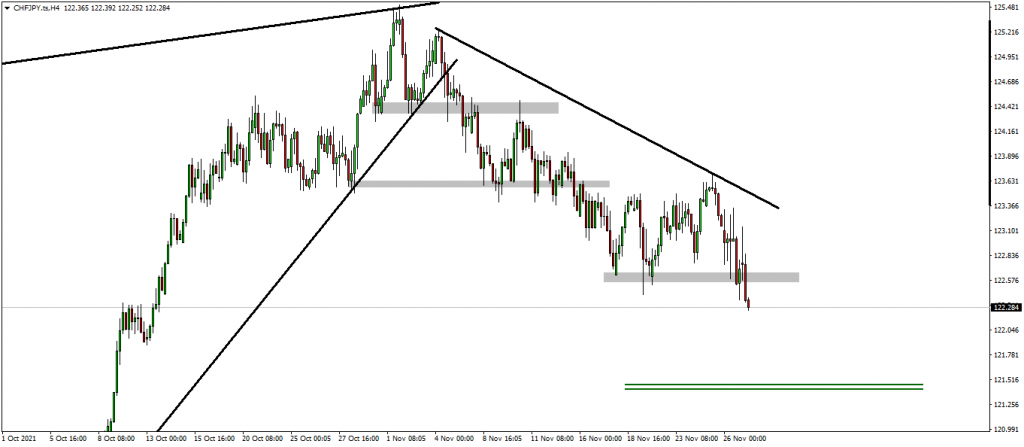 XAGUSD: (update)
Silver is now testing the previous low. Traders have identified a possible bullish continuation structure that indicates that the upside momentum is about to resume. Another possibility is that the market could slightly break the previous and complete another structure. Whatever the case is, traders are keeping an eye for buying opportunities around current market prices.