CADJPY
CADJPY has developed a bullish reversal structure which aggressively broke above and is currently forming a higher high. This recent price action provides traders with early signs of a counter-trend move forming. Traders will be looking for a 50 pips move back to the resistance and will keep an eye on price action to indicate a drop or more bullish strength.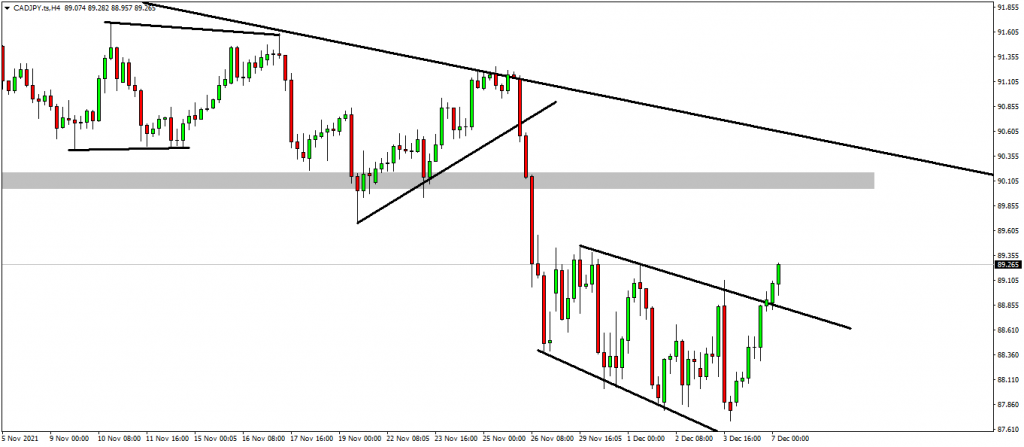 EURJPY
The 127.500 price level is once again holding firm as EURJPY is struggling to break below. Traders anticipate a start of a counter-trend wave to the upside and are looking for a correction to confirm the momentum.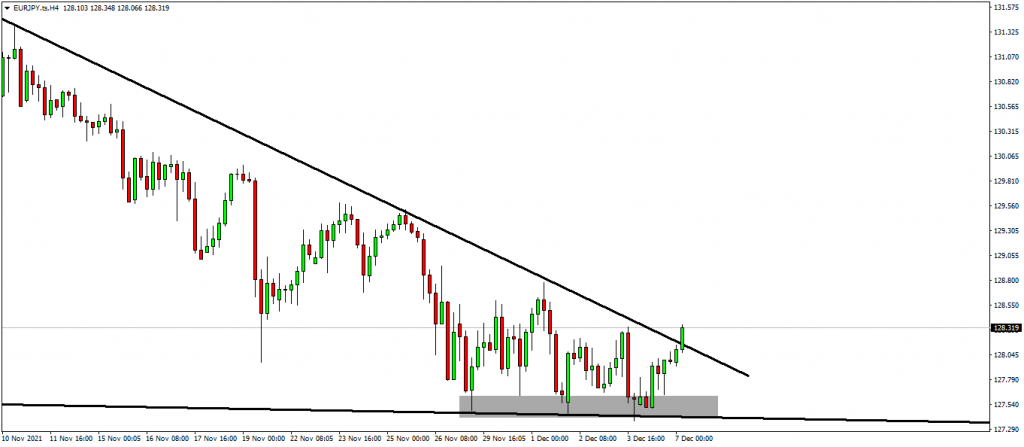 USDJPY
USDJPY bullish trend is about to resume. The market is currently completing the last bearish leg of the daily corrective structure and is preparing for the next bullish leg. Traders are looking for a new higher high to indicate momentum before looking for setups.