AUDNZD
AUDNZD has broken above the descending resistance trendline but has not broken structure to the upside. According to the overall flat corrective structure, traders anticipate the market to keep rallying to the upside and for a new higher high to indicate more bullish momentum.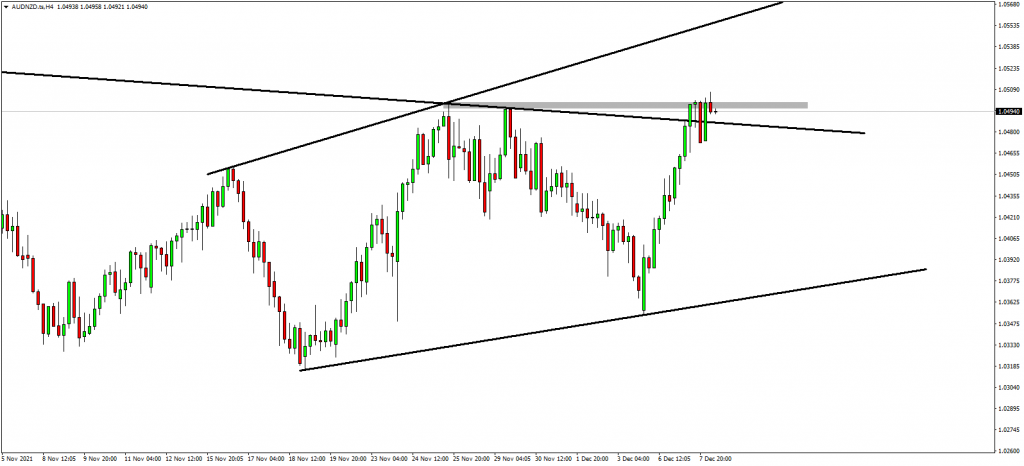 GBPUSD
GBPUSD is forming a descending structure and preparing for a bullish leg. Within the structure the market is currently failing to form new lows. This recent price action provides traders with signs that momentum to the downside is slowing down and as such, an aggressive break above the structure will start the next bullish leg.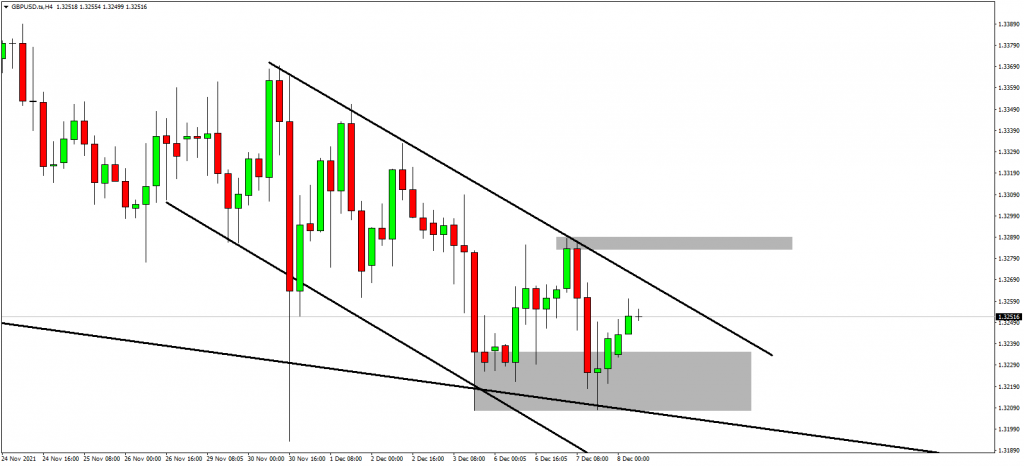 USDCHF
USDCHF is trading between the support and the resistance. This price action indicates a breakout in either direction. Traders are sitting on their hands and keeping a close eye on price action to confirm which direction the market will take. A break to the upside will see the market rally 40 pips and a break to the downside will see the market rally 30 pips to target.