CHFJPY
CHFJPY has been in a range for a week however the recent highs and lows that are developing indicate that there is a bearish structure forming. The overall momentum is still bearish and this provides more confirmation that traders are looking for. An aggressive break and close below the bottom of the structure will indicate downside momentum and should see the bears re-gaining control.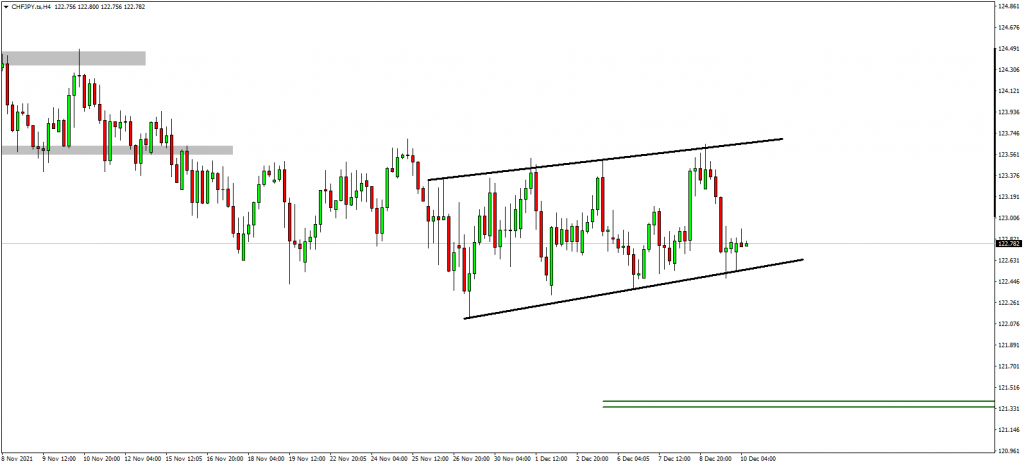 EURGBP
EURGBP aggressively broke above the descending trendline and is forming a retest. Market has been creating consecutive higher highs and higher lows and the recent price action indicates more bullish momentum. Traders are keeping an eye on the 50-78.6 fib levels for a bullish continuation.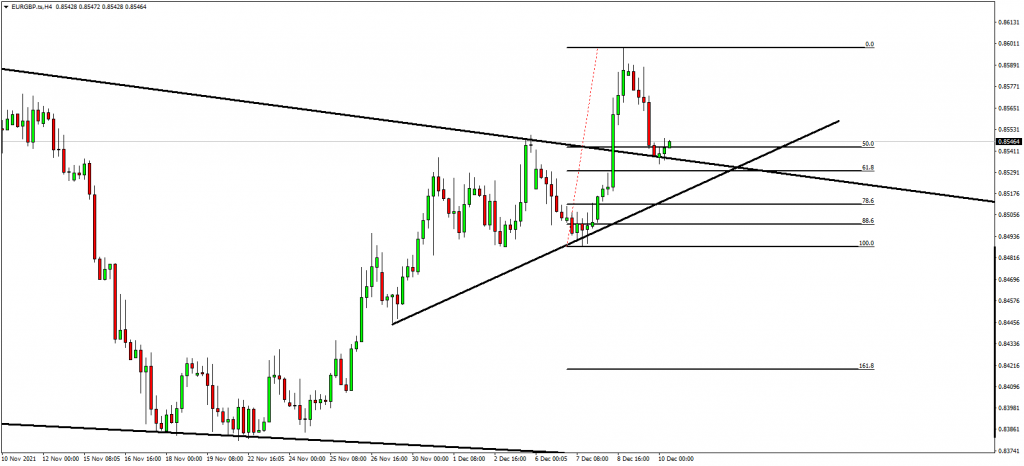 US30
US30 is in an aggressive bullish trend which recently broke above structure as well as the descending trendline. These are clear signs of bullish momentum and as such, traders will be looking for bullish setups to continue the wave higher.