AUDJPY
AUDJPY has rallied to the trendline. At this point traders are keeping a close eye on price action to indicate which direction the market will take. An aggressive break and close above will confirm more bullish momentum and an aggressive rejection and a drop will confirm bearish momentum.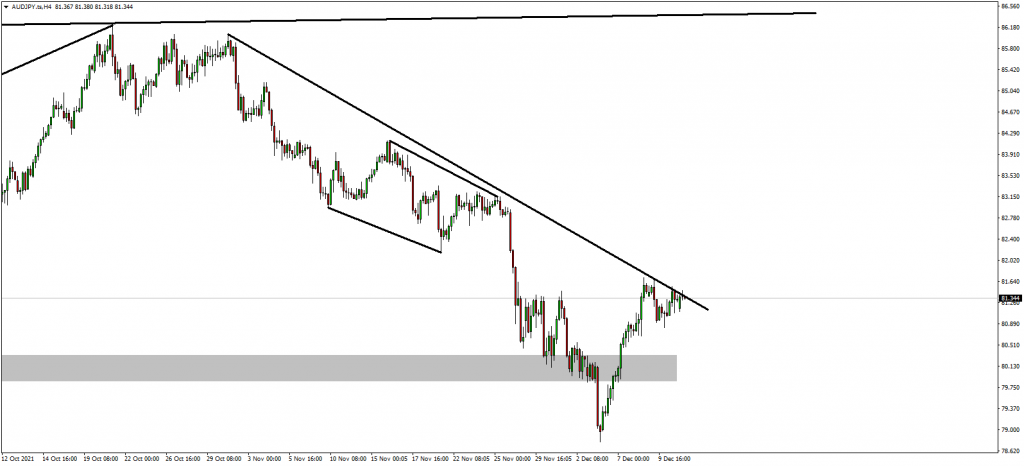 EURGBP
According to the last commentary, EURGBP showed signs of rejection on the 50.0 fib level for a rally to the upside. Recently the market dropped 15 pips but still inside the 50.0 and 78.6 fib levels. An aggressive rejection will indicate bullish momentum.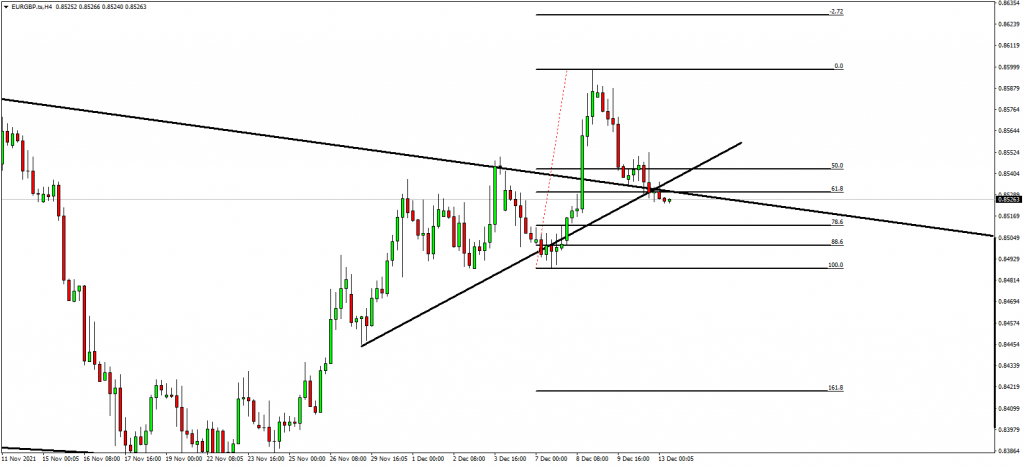 USDJPY
USDJPY is forming a bull flag after breaking structure to the upside. Traders are preparing for long positions and are looking for an aggressive breakout to confirm more bullish momentum.