AUDJPY
AUDJPY has completed the bearish corrective wave and broke below the counter-trendline. Currently the market is retracing and preparing for more downside momentum. Traders are looking for the breakout to confirm a continuation to the downside.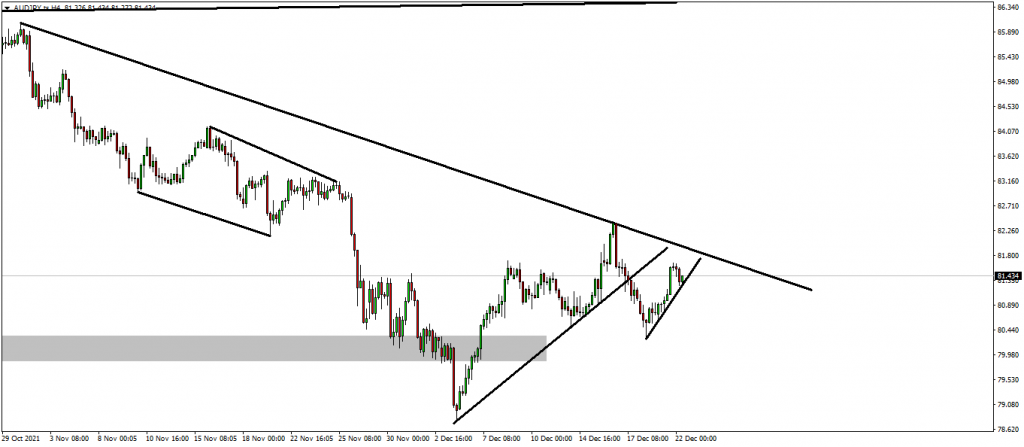 AUDNZD
AUDNZD has been forming insignificant higher highs which indicates that the buyers are slowly losing momentum. The overall structure is a reversal structure to the downside and traders anticipate the counter-trend wave back to the start of the structure. An aggressive breakout and correction will confirm a drop.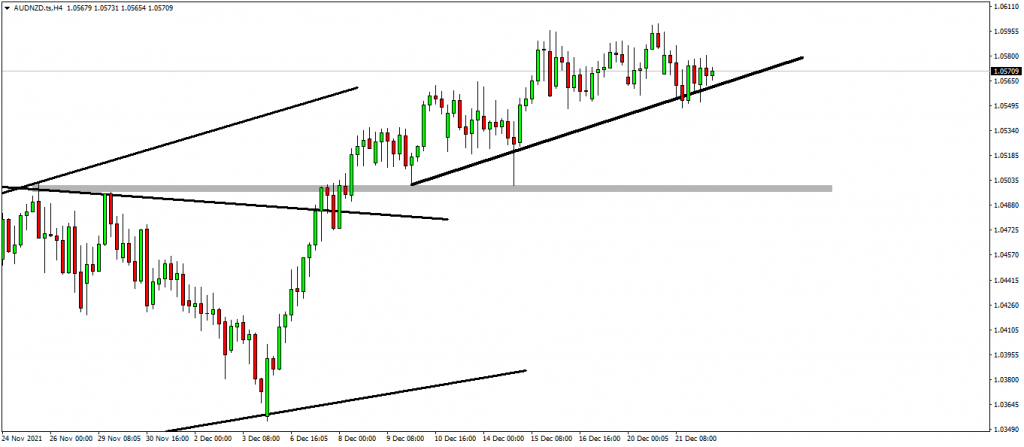 GBPUSD
GBPUSD has been failing to break below 1.31900 and ended up forming a higher high. The recent wave also failed to form a lower low and now the market is forming higher highs and higher lows. The price action is a bit messy however structure indicates that buyers are slowly taking control. A rejection of the support will see the market shooting to the upside.