AUDJPY
AUDJPY has broken structure to the downside and is currently retracing. The market is currently retesting the resistance trendline and is preparing for a bearish leg. The daily structure is a bearish continuation structure and as such, traders are bearish. An aggressive rejection around current market price will drop AUDJPY.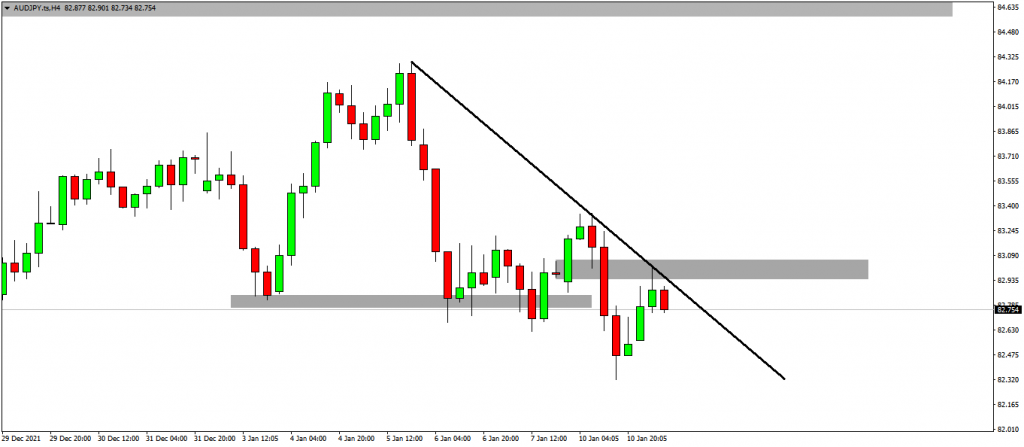 NAS100
NAS100 aggressively rejected $15164.20 and formed a V-Formation. This indicates the start of a counter-trendline. Traders are watching the current price action and anticipate more bullish momentum. An aggressive breakout to the upside will confirm a bullish leg.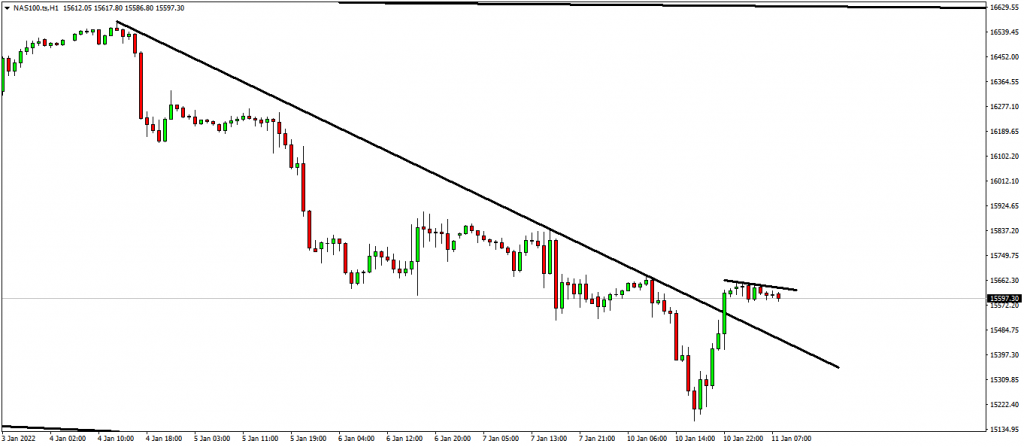 USDCAD
USDCAD is back at the neckline (support). Structurally the market failed to make higher highs the last time which indicates more buyers are starting to close their positions. Traders are waiting for further bearish confirmation and will look for shorting opportunities.