AUDJPY
AUDJPY is currently rejecting the support zone as well as the support trendline. Structurally the market is forming a descending channel and has not broken structure to the upside. Traders are anticipating a bullish leg once the market breaks and closes above structure.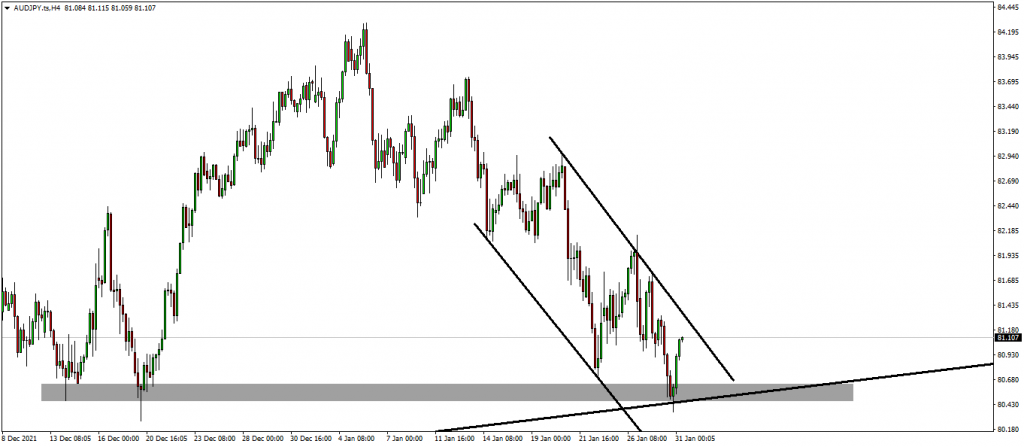 CADCHF
CADCHF recently bounced from the support trendline and is preparing for a bullish leg. Structurally the is still in a daily bullish structure, traders are keeping an eye and looking for bullish setups. Currently the market is testing the minor resistance zone, A break and retest will confirm a continuation to the upside.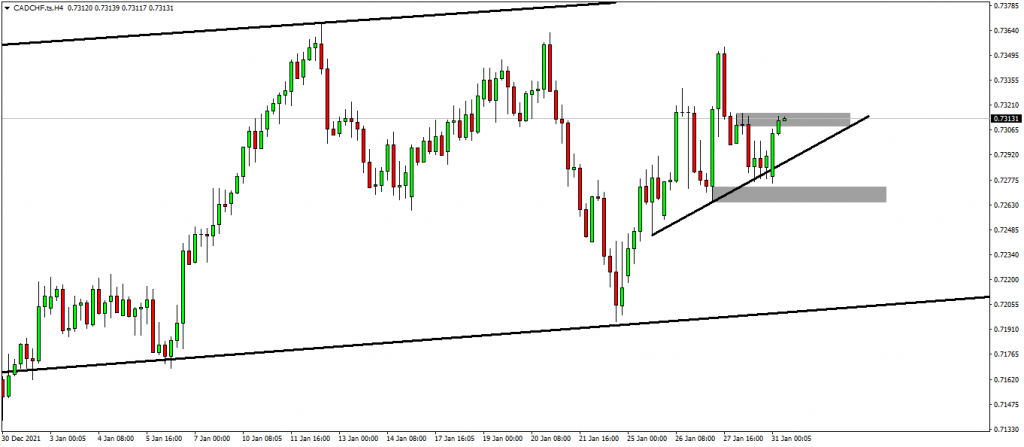 GBPAUD
GBPAUD is at the daily resistance zone. The whole daily structure to the upside is corrective and is currently preparing for a bearish leg. Traders are waiting for a bearish reversal confirmation before looking for short opportunities.