AUDJPY
AUDJPY has broken above the descending structure and is headed for the previous highs. The current bullish leg has not confirmed a reversal to the upside however traders anticipate the market to form new highs before looking for buying opportunities.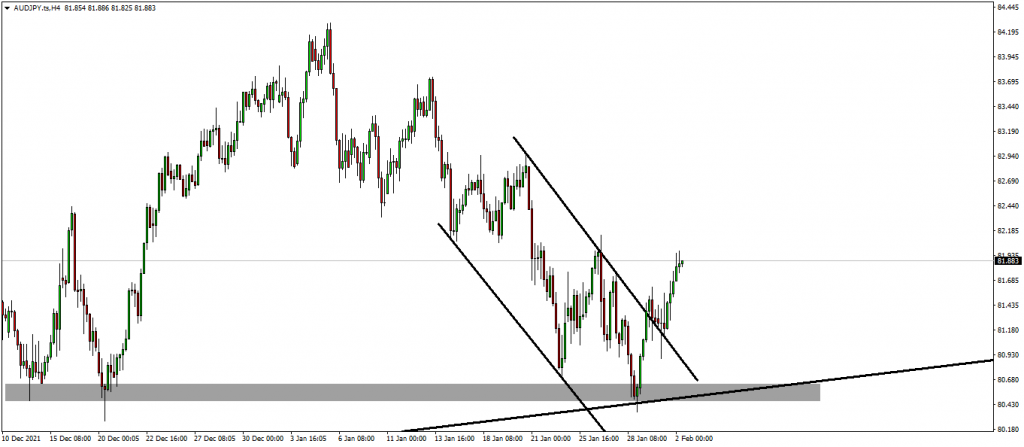 GBPNZD
GBPNZD has rallied up to the weekly 78.6 fib level as well as the top of the weekly ascending structure. At these current levels, buyers will want to manage their positions as the sellers are starting to gain interest in shorting this market. Any bearish reversal structure will indicate a change in momentum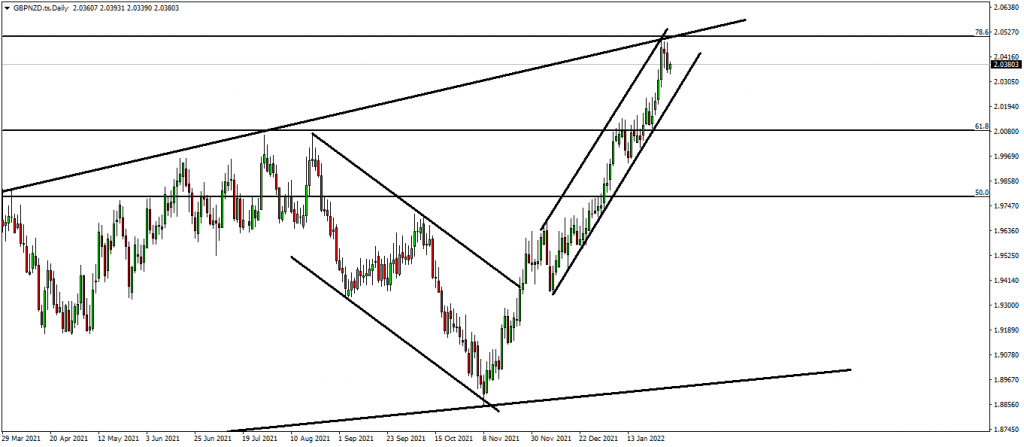 .\US30
US30 has aggressively broken above the resistance zone as well as the triangle. This caused the market to break back inside the weekly bullish ascending structure and is set to resume the bullish structure according to the recent price action. Traders anticipate new weekly highs to form and will be looking for bullish continuation setups.