GBPJPY
GBPJPY has rallied up +200 pips since the last update. Traders still have long positions opened and will look to secure some profits as the market is testing the resistance zone/neckline as this zone might cause reaction.Structurally the market is still bullish.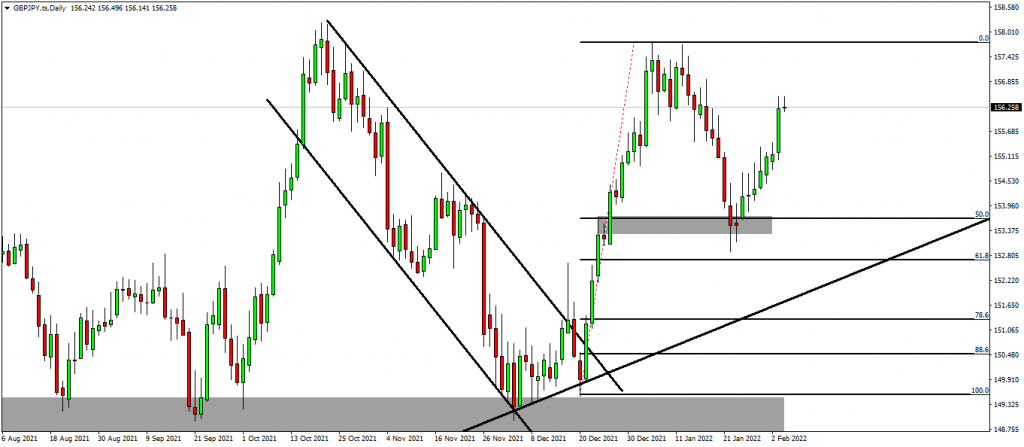 NZDCAD
NZDCAD has been forming a series of higher highs and higher lows and broke above the descending structure. This comes after the market bounced from the daily support zone and has been breaking structure to the upside. Traders anticipate this market to continue to the upside till the previous daily structure level. A break above structure and a retest will form a buy setup.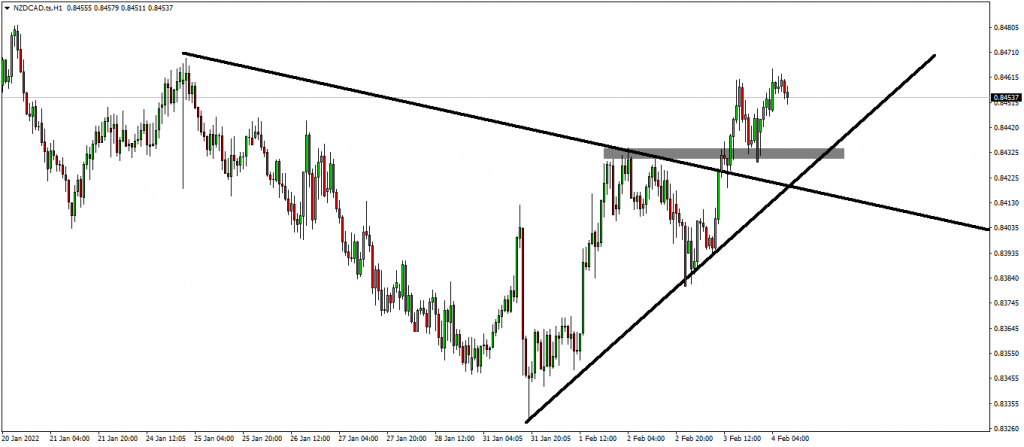 USDCHF
USDCHF has aggressively dropped and broken below structure as well as the support trendline. Currently the market is forming a bearish flag which indicates there is bearish momentum. A break below the counter-trendline will confirm bearish continuation and traders will be interested in shorting this market.