GBPNZD:
GBPNZD broke structure to the downside and is forming a retracement. At the moment the market is rejecting the resistance zone and breaking the counter-trendline. This recent price action indicates that the market is about to shift the momentum to the downside and traders will be interested in the looking for short opportunities.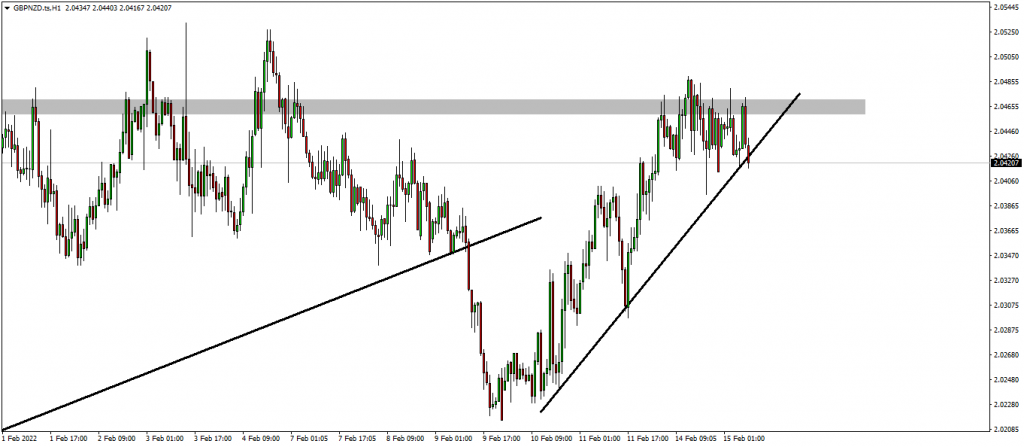 GBPAUD:
GBPAUD has rallied to the upside after breaking structure to the downside. Similar to GBPNZD, the market is testing the resistance zone. Traders will be interesting in shorting GBPAUD and will be looking for a bearish impulse wave before looking for signals.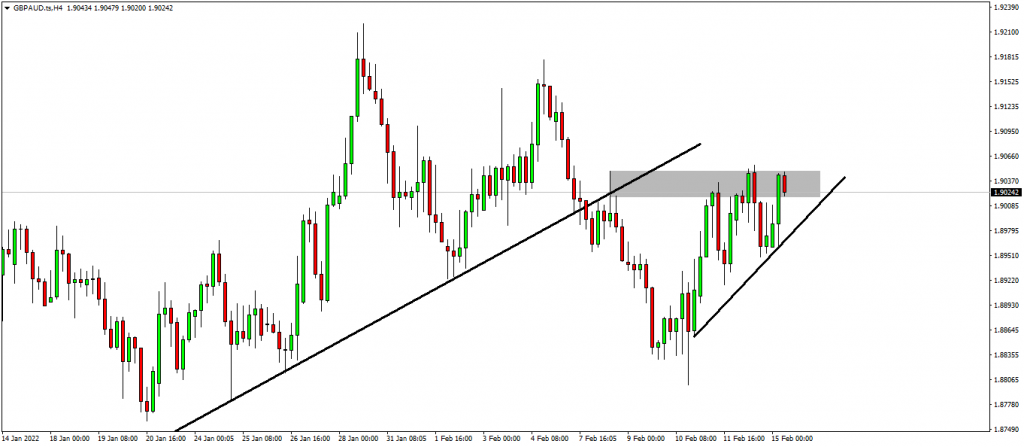 GBPUSD:
GBPUSD rejected the support zone and has been pushing correctively to the upside. The correcting that is forming indicates bearish momentum and trader will be looking for an aggressive breakout before looking for shorting opportunities.