CHFJPY:
CHFJPY is trading at the resistance zone. Previously the market completed an H4 corrective structure and has been forming higher highs and higher lows. Recently a higher low formed on the previous structure zone and traders anticipate this uptrend to continue. A break and retest of structure will indicate more upside.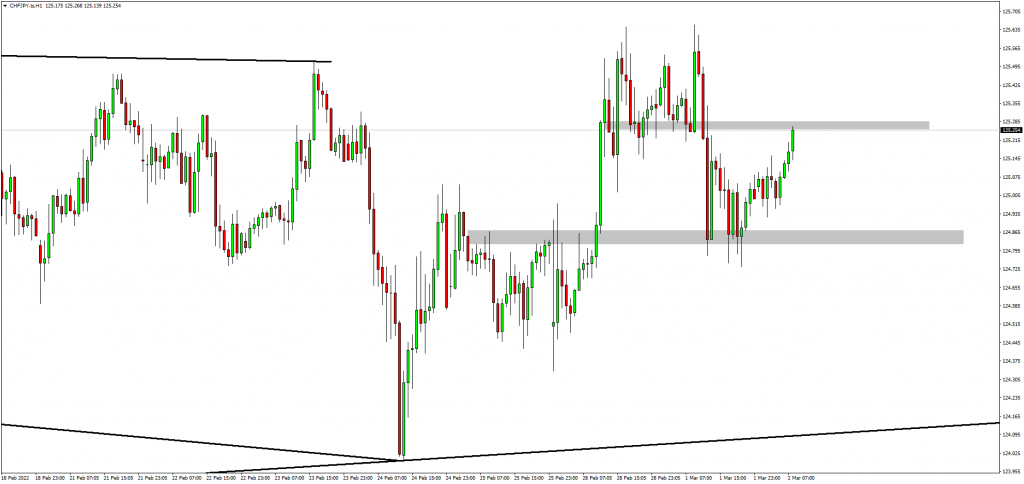 GBPJPY:
GBPJPY is back at the support zone. Structurally traders anticipate a 2nd structure low to complete the whole formation followed by a push to the upside. The overall higher timeframe momentum is still bullish as seen by the aggressive bullish impulse wave, as such, traders anticipate the market to continue the bullish momentum from current market levels.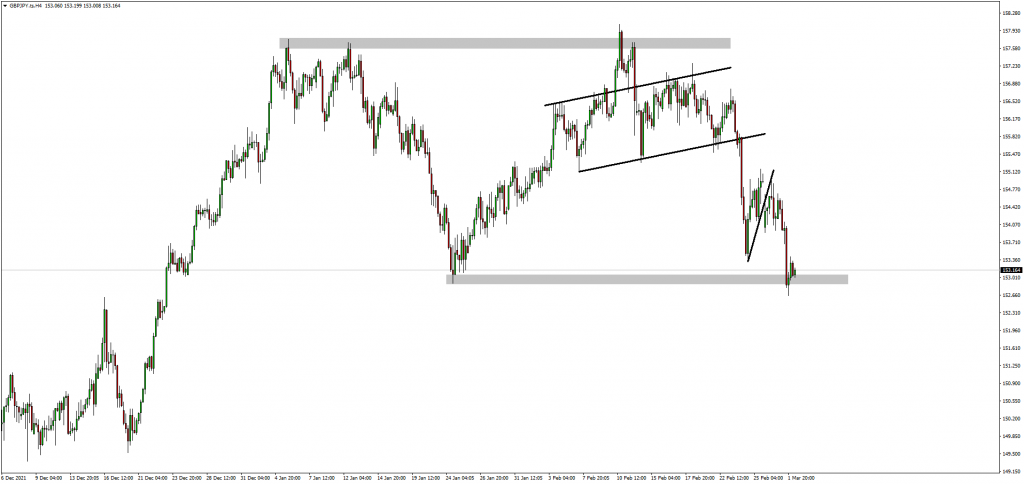 USDCHF:
USDCHF has been trading in the same weekly zones for a couple of weeks now however the recent price action indicates the continuation to the downside. The market broke below structure levels and ascending trendline and is currently forming a correction. An aggressive break and close below the counter-trendline will indication further downside momentum.