ETHEUR
Ethereum is within an ascending channel which has a bearish bias, At the moment the market is in between the structure where there's a possibility of a drop back to the bottom of the structure or a rally t the top of the structure, however structurally this market is likely to drop.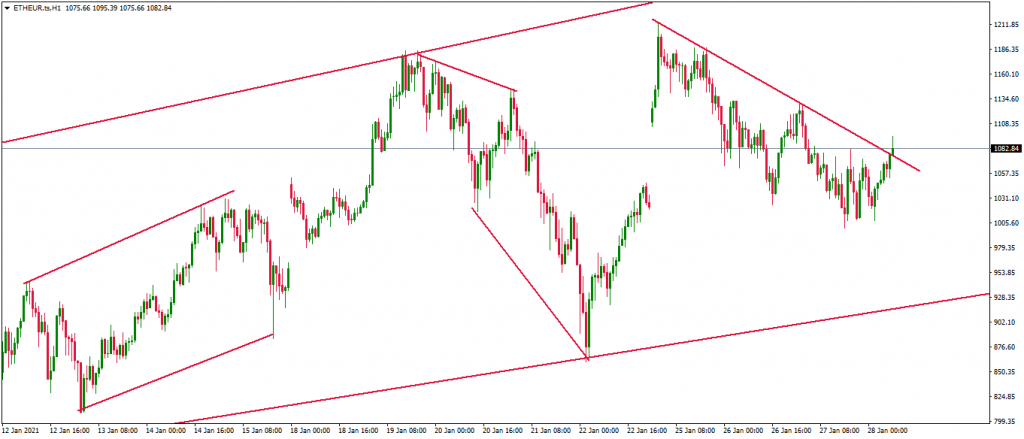 NZDUSD
NZDUSD is forming the last bearish leg of the corrective structure, A retest of the resistance will drop the market.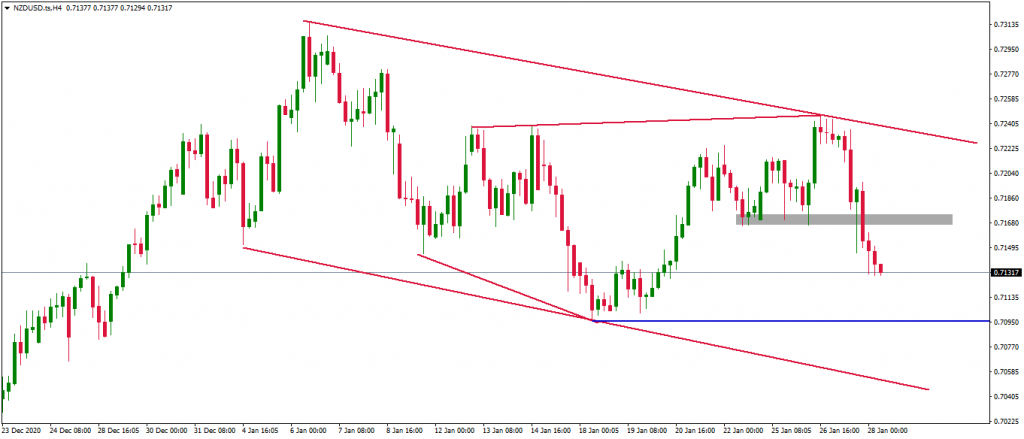 USDCAD
USDCAD has aggressively broken above the falling wedge. Momentum is still bullish. Retest of the support zone will continue the bullish momentum.