AUDJPY
AUDJPY is forming the last bearish wave to complete the overall corrective structure. The market should drop further to the downside upon completing the bearish flag.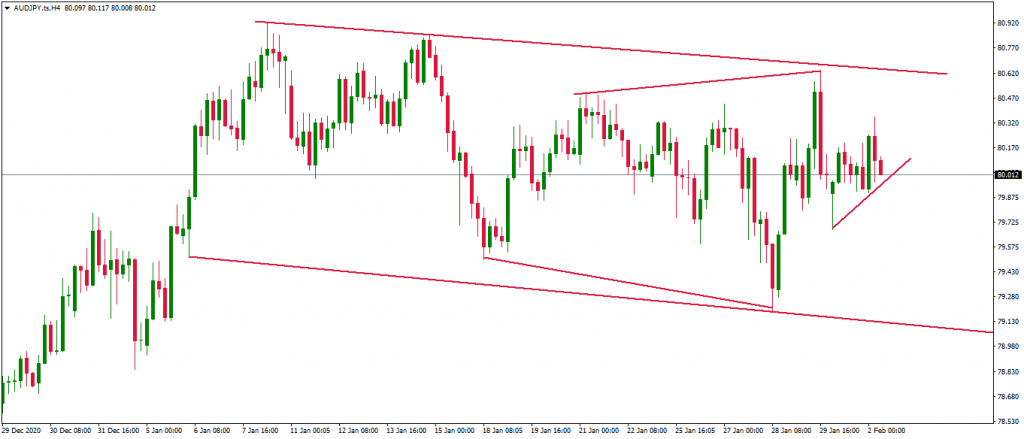 CHFJPY
CHFJPY just rejected the top of the structure and is currently developing the last bearish wave of the overall structure. A bearish continuation will drop the market back to the structure low.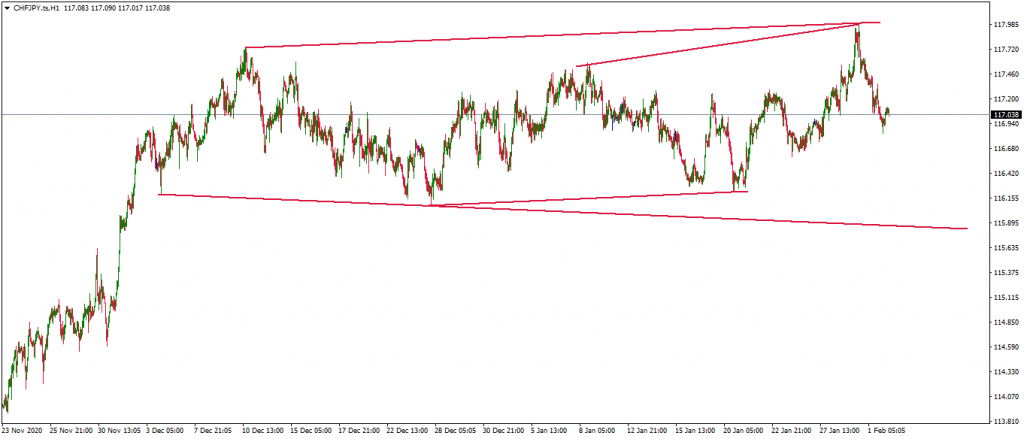 LTCUSD
Litecoin is set to drop to the previous lows as the market has been forming bearish continuation structures. A break and close below the counter trendline should continue the bearish leg.