The financial markets are always in a state of flux, with prices and trends shifting constantly investors are always researching. Recently, there has been a growing sense among investors that both the stock market indices and the Pound-yen currency pair are primed for a rally. This sentiment has been fueled by a variety of factors, including positive economic data, political developments, and shifting global dynamics.
The GBPJPY Performance
(UPDATE) - GBPJPY bulls are still fighting.
GBPJPY recently bounced from a demand zone as well as the bottom of the channel and has rallied up to +200 pips. Traders are still bullish as the overall ascending structure has not changed. As such, a break and close above the resistance zone around 161.800 will confirm bullish momentum.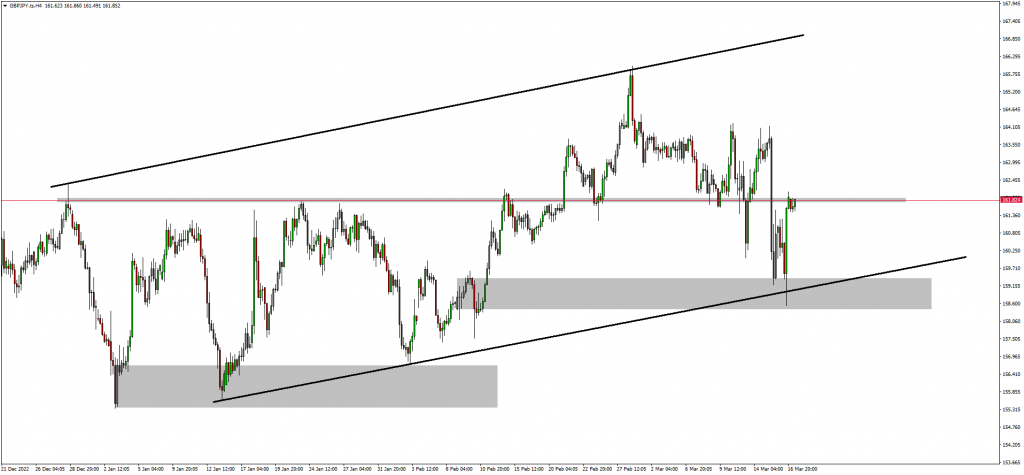 The NAS100 Performance
The NAS100 rally is on the cards.
NAS100 recently broke above the descending structure. This price action comes after the market created a higher high and retraced to the 61.8 fib level. Overall NAS100 has resumed the bullish momentum and traders are now looking for trading opportunities to the upside. A retest of the channel will confirm a continuation of the upside.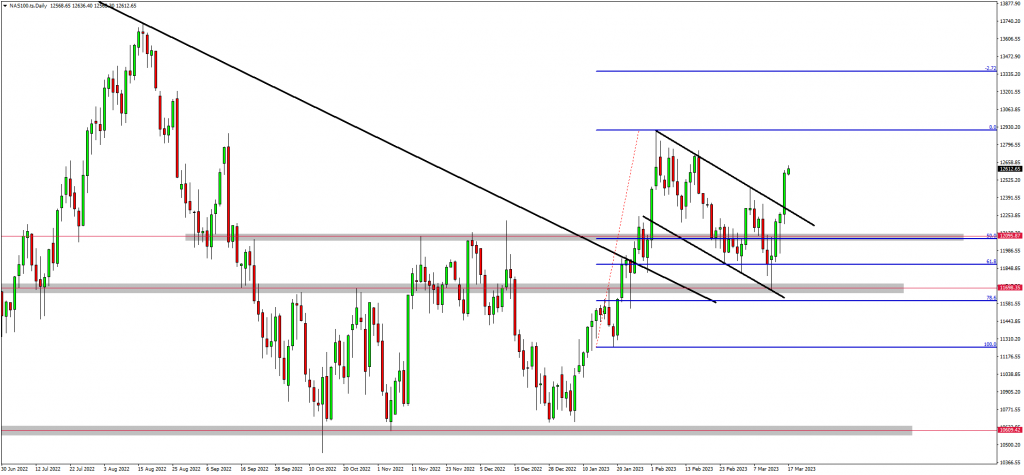 The US30 Performance
The US30 rally is on the cards.
US30 is currently trading at the bottom of the ascending channel where traders have bought in the past. This area is also the bottom of the bullish continuation structure. This price action provides confluence to the upside and traders anticipate US30 to start rallying to the upside. As such, traders are now looking for bullish trading opportunities.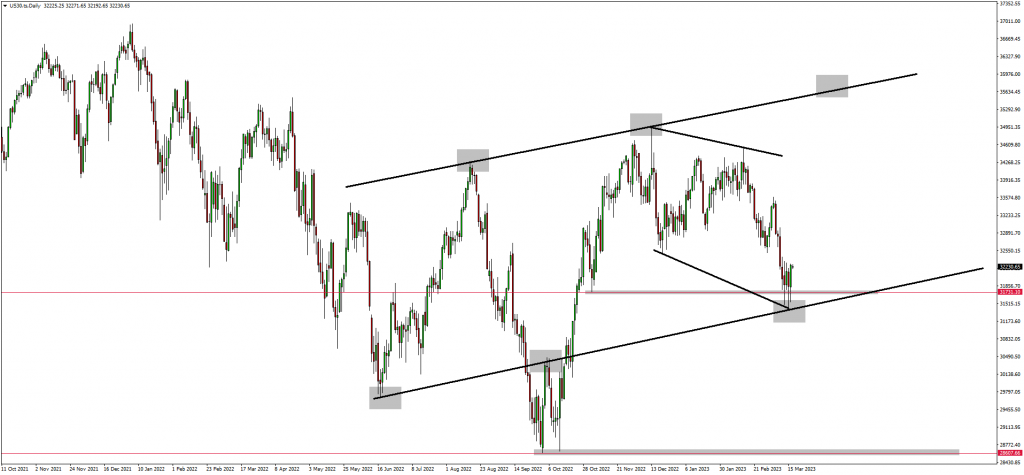 Final thoughts on the commentary
In conclusion, the current market conditions suggest that there is growing optimism among investors regarding a potential rally in both the stock market indices and the Pound-yen currency pair. While this optimism may be driven by positive economic data and other factors, it is important to remember that market conditions can be volatile and subject to sudden shifts. Investors should therefore remain vigilant, closely monitoring these markets and adapting their investment strategies accordingly.