DXY:
The momentum on the DXY is currently bearish. This is seen by the recent lower lows and lower highs and the confirmation of a descending trendline. Traders are using this to gauge the performance of the USD and according to the recent price action, traders anticipate the USD to continue weakening. A retracement back to the trendline is expected before a continuation to the downside.
EURUSD.
(UPDATE) - Recent price action indicates bullish momentum on EURUSD. The market recently broke the resistance zone and in the process created higher lows. This also confirmed the ascending trendline and as such, this confirmed further bullish momentum. Traders are now looking for a possible retracement to the trendline to identify trading opportunities to the upside.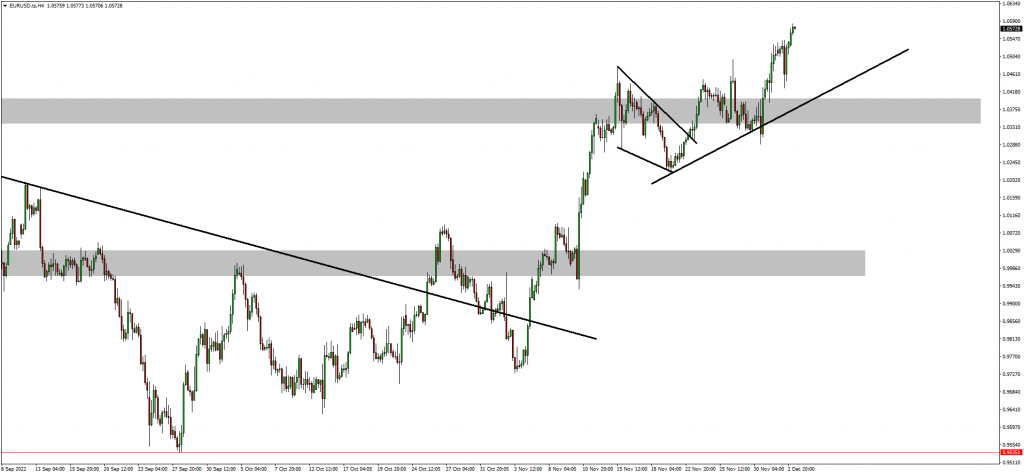 USDCHF.
USDCHF is now trading below the previous support zone. Prior to that, an aggressive rejection at the previous resistance zone around 1.0000 caused price to drop back to the support zone. A bearish continuation pattern formed and is still dropping. This price action indicates that the momentum is currently bearish and as such, traders are looking for trading opportunities to the downside.