AUDCAD.
AUDCAD has traded back up to the top of the descending structure. This area is also aligned with the resistance zone. The overall bigger market structure is forming a series of lower lows and lower highs and with no confirmation of a broken structure or a reversal to the upside, traders anticipate another lower high to form and for the trend to resume to the downside. As such, a rejection around the current market price will provide trading opportunities to the downside.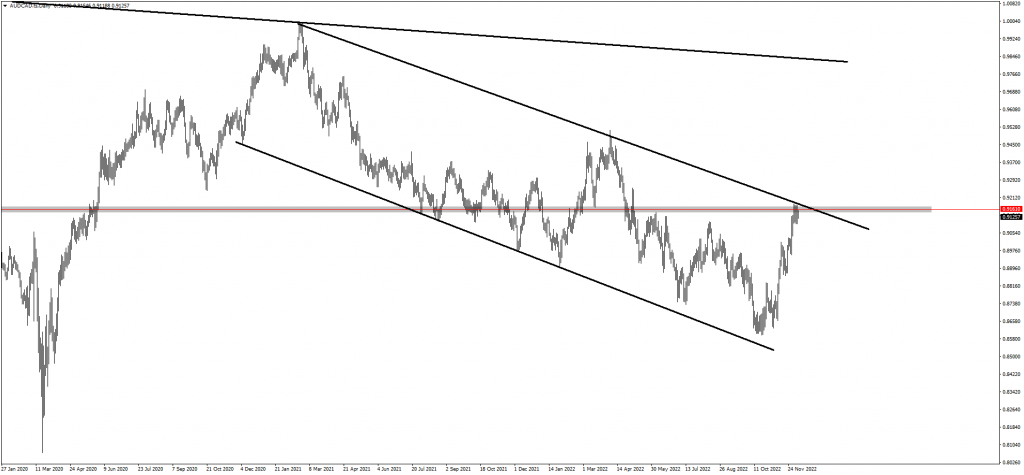 EURUSD.
(UPDATE) - EURUSD is currently forming a retracemant. This comes after the market continued the bullish structure and recently formed a higher high. This price action indicates that there is still momentum from the buyers and as such, traders are bullish and are looking for trading opportunities once the retracement completes. A rejection on the trendline will see price continue to the upside.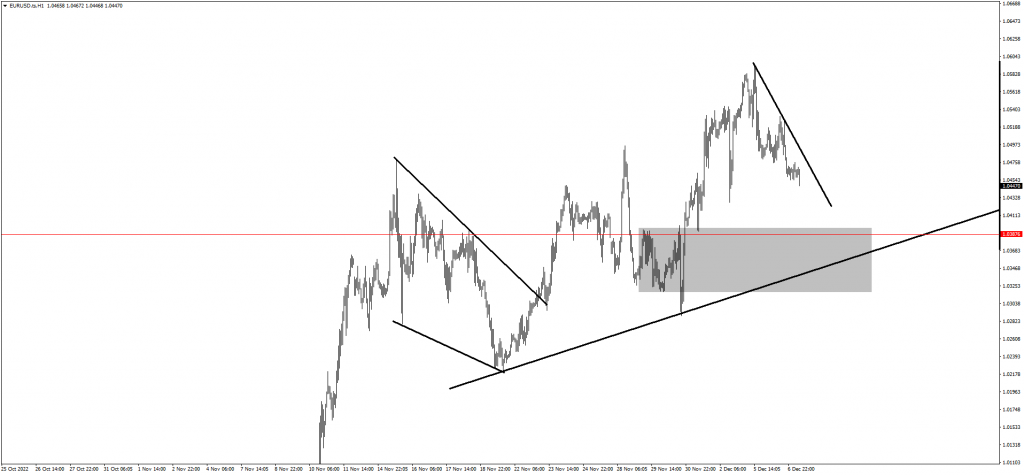 GOLD.
(UPDATE) - GOLD has rejected the top of the ascending structure as well as the resistance zone and has been dropping. The overall bigger structure is still creating higher highs and higher lows however, traders anticipate a short-term drop back to the support zone and the bottom of the ascending structure. An aggressive break below the counter-trendline will indicate a continuation to the downside as well as a trading opportunity.