EURUSD.
(UPDATE) - EURUSD completed the correction and broke above the counter-trendline to resume the bullish trend. This price action provided trading opportunities to the upside and traders are still holding long positions. The market has rallied up +100 pips since the break and is close to the previous high where targets are set. This will allow traders to observe the USD and wait for the inflation data that is coming out on the 13th and interest rates announcement on the 14th of December.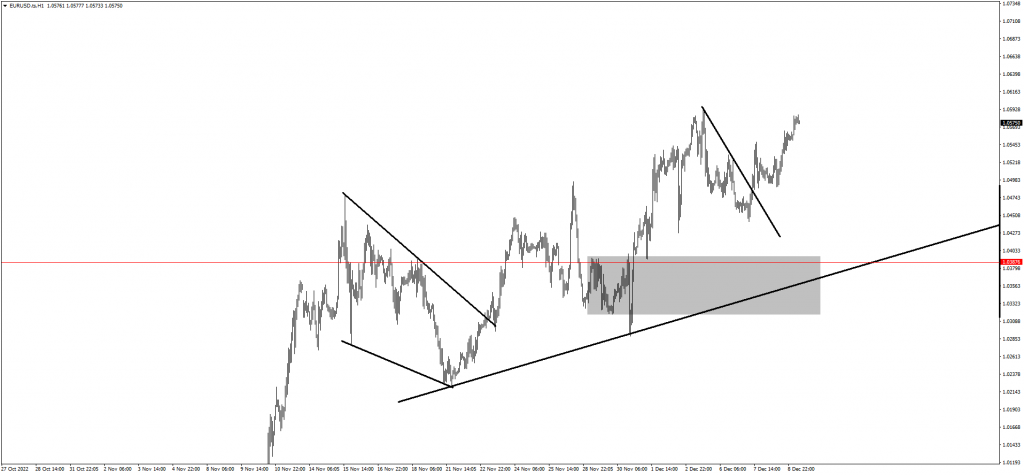 USDJPY.
(UPDATE) - USDJPY recently created a lower low and started the retracement. Prior to this, the market created lower highs and broke below the support zone around 138.900 which then confirmed a descending trendline. According to this price action, traders have identified trading opportunities to the downside on the retest of the trendline and a break of the counter-trendline combined.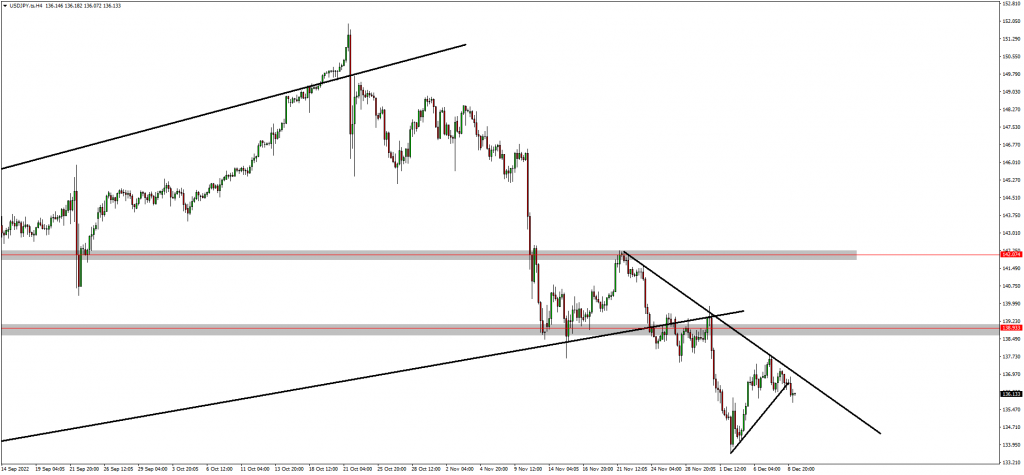 GOLD.
(UPDATE) - GOLD failed to break below the counter-trendline according to the last commentary, however, the recent price action suggests that the momentum to the upside has resumed. The market aggressively broke above the neckline and the previous supply zone which became a demand zone and has rallied to the upside. This price action confines a continuation to the upside. A bull flag on the lower timeframes will confirm more upside pressure and trading opportunities.