Sponsorship
It's the mother of all markets, making all other types of trading possible. Every three years the Bank of International Settlements releases its survey of foreign exchange and OTC derivatives markets.
TD Markets engaging the world around it
Through various sponsorship, partnerships, CSI initiatives and outreach programs TD Markets aim to play an active role in the community we operate in. We highly value relationship building be it in inside the office, virtually or in the field.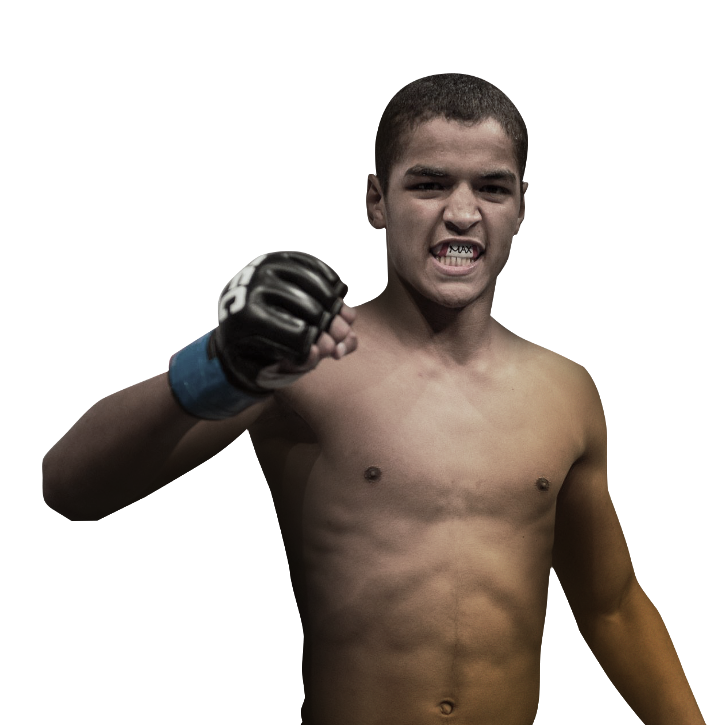 About our Boxer
Luke's journey to the top
Foreign exchange, or Forex for short, is quite simply a market where you're able to exchange one currency for another. When you 'sell' a currency, there is a buyer for that currency somewhere else.
Now, the exchange rate between those two currencies is what's important when trading forex. The exchange rate is constantly fluctuating, and it's these fluctuations that allow market speculators to earn from trading.
Africa's Favourite broker
TD Markets provides you with access to the industry leading platform, Metatrader 4. This platform, easily accessible from any device, facilitates your trading experience by offering numerous tools, including indicators, expert advisors and open source algorithmic trading scripts.