DXY (U.S DOLLAR INDEX)
(UPDATE) - DXY bearish setup is complete. The market completed the bear flag by breaking below the counter-trendline to continue the bearish momentum down to the target set at 109.320. This price action confirmed further weakness on the USD. Right now, DXY is trading at the bottom of the bigger descending structure and traders are waiting to see how the market will react.
 EURUSD
(UPDATE) - EURUSD aggressively broke above the counter-trendline and continued the bullish momentum up to the target set around 1.00700. This caused the market to rally up +80 pips to complete the bullish setup. At the moment the market is now trading at the previous structure high where traders will be starting to close their long positions and wait for the market to form a new structure to indicate the next direction.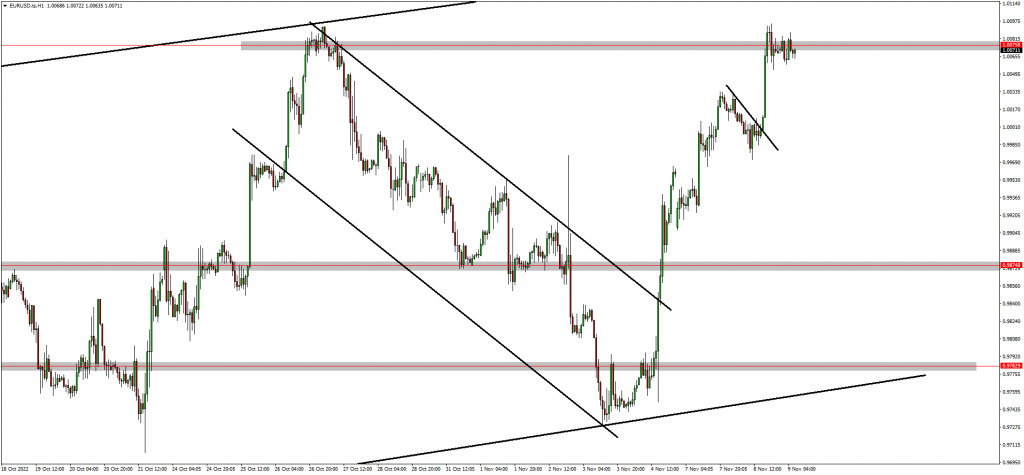 GOLD
(UPDATE) - GOLD successfully completed the bullish continuation corrective structure and continued pushing higher. The market is currently trading above 1700.00 which is above the top of the channel. This price action completes the bullish setup as traders will look to manage their positions and wait to see how price will react, however, if a correction forms, Gold will continue pushing higher.