The Cryptocurrency Market's
Cryptocurrencies are an online medium of exchange that uses cryptographic functions to transact. Cryptocurrencies are not controlled by a central authority such as a bank. Bitcoin, Ethereum and Litecoin are among the most popular cryptocurrencies available.
Trading strategy with Cryptocurrencies
Cryptocurrencies present the opportunity to trade 24/7. Cryptocurrencies only exist in the blockchain and are accessible through codes called private and public keys. Cryptocurrencies are not affected by central bank policies and are regarded as a highly accessible instrument. TD Markets facilitates your access to a wide selection of cryptocurrency instruments combined with excellent trading conditions and low margin requirements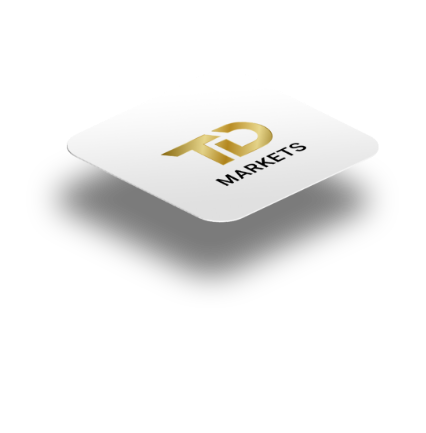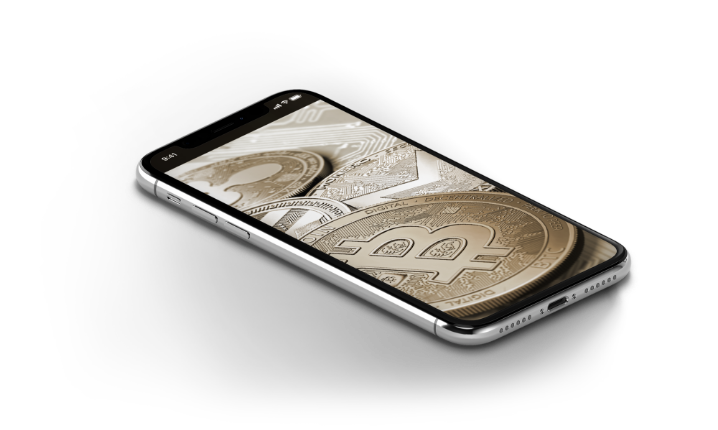 Spreads from 0.0
With trades ranging from Raw to low spreads, we offer a solution that is tailored to every traders needs.
Ultra-low latency
In a volatile market, we offer hyper speed execution at best available prices by our depth of liquidity from reliable and secure pricing providers.
Unmatched Service
& Support
We know that in the financial market what matters as much as anything else is our connection with you. With Dedicated Support Teams and Personal Account Managers, you will never be left in the dark when you need the light the most.
Africa's Most Trusted Broker
TD Markets provides you with access to the industry leading platform, Metatrader 4. This platform, easily accessible from any device, facilitates your trading experience by offering numerous tools, including indicators, expert advisors and open source algorithmic trading scripts.