The Shares Market's
The market cap of all the world's stock markets combined is over $80 trillion. This is a staggering amount, especially considering that the entire world's GDP (gross domestic product) in 2017 was around $80 trillion.
Share & Stock
Trade CFDs on the shares of global companies and benefit from fast order execution and dividend payments on long positions. A contract for difference(CFD) is a contract for difference and a popular form of derivative trading. The value of CFDs is based on the underlying financial assets and traders profit from deviations in the price.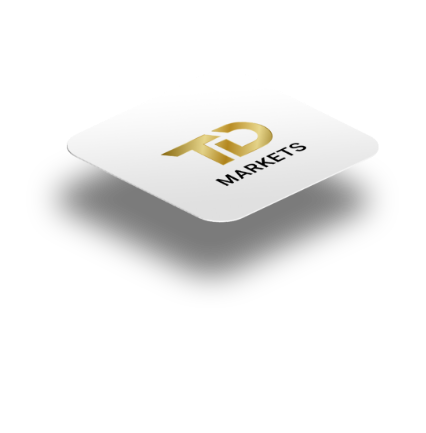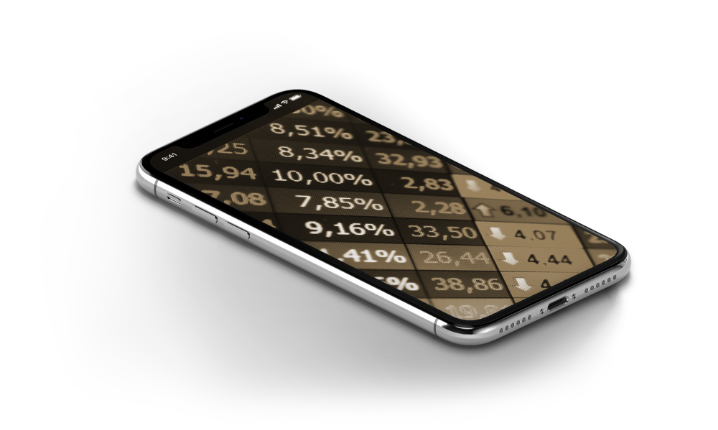 Spreads from 0.0
With trades ranging from Raw to low spreads, we offer a solution that is tailored to every traders needs.
Ultra-low latency
In a volatile market, we offer hyper speed execution at best available prices by our depth of liquidity from reliable and secure pricing providers.
Unmatched Service
& Support
We know that in the financial market what matters as much as anything else is our connection with you. With Dedicated Support Teams and Personal Account Managers, you will never be left in the dark when you need the light the most.
Africa's Most Trusted Broker
TD Markets provides you with access to the industry leading platform, Metatrader 4. This platform, easily accessible from any device, facilitates your trading experience by offering numerous tools, including indicators, expert advisors and open source algorithmic trading scripts.