The Forex Market
The Foreign Exchange Market determines the exchange rate for currencies around the world. It allows participants to buy, sell, exchange or speculate on currencies.
Forex Trading
Foreign exchange, or Forex refers to the trading of currencies. Countries, businesses and individuals all participate in this market, making it the most heavily traded market. Forex trading holds low entry barriers due to the fact that it is accessible to clients without requiring significant amounts of capital by trading on margin. The continuously fluctuating exchange rate enables market participants to make profits by executing successful trades.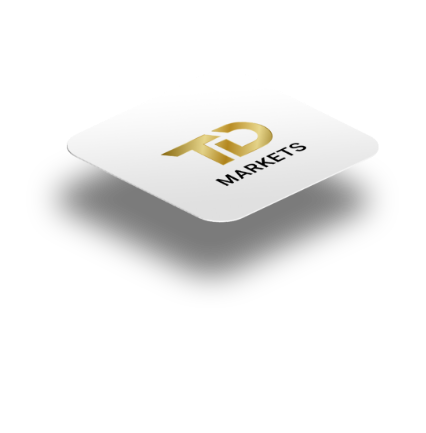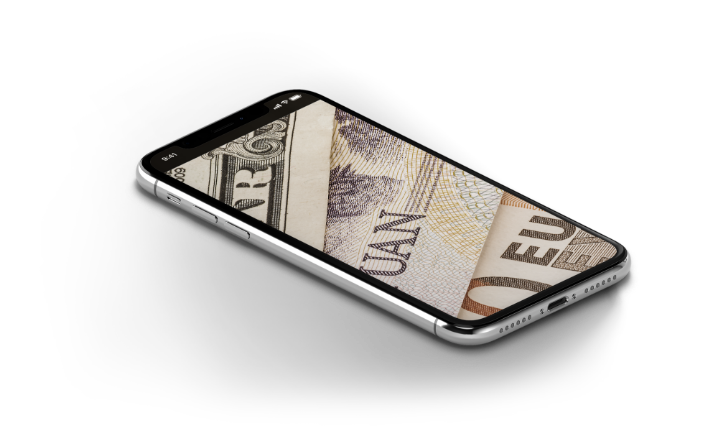 Spreads from 0.0
With trades ranging from Raw to low spreads, we offer a solution that is tailored to every traders needs.
Ultra-low latency
In a volatile market, we offer hyper speed execution at best available prices by our depth of liquidity from reliable and secure pricing providers.
Unmatched Service
& Support
We know that in the financial market what matters as much as anything else is our connection with you. With Dedicated Support Teams and Personal Account Managers, you will never be left in the dark when you need the light the most.
Africa's Most Trusted Broker
TD Markets provides you with access to the industry leading platform, Metatrader 4. This platform, easily accessible from any device, facilitates your trading experience by offering numerous tools, including indicators, expert advisors and open source algorithmic trading scripts.