Economic Calendar
For new traders, your economic calendar is the first stop for guidance about market news and how it could affect the prices of currencies and other tradeable instruments.
How can an economic calendar be used?
In a continually evolving socio-political environment, economic news releases are influencing the markets every day. With market volatility at its highest, most traders are now turning to their economic calendar to keep up with daily developments and market movement.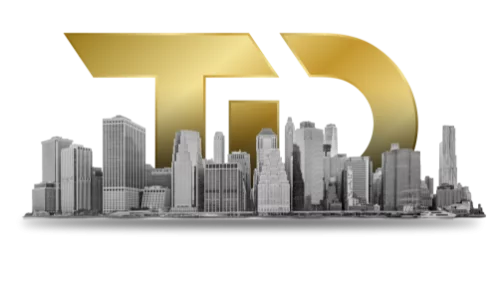 Africa's Most Trusted Broker
TD Markets provides you with access to the industry leading platform, Metatrader 4. This platform, easily accessible from any device, facilitates your trading experience by offering numerous tools, including indicators, expert advisors and open source algorithmic trading scripts.