BTCUSD:
Bitcoin is preparing to continue to the upside as the retracement is currently at the support zone as well as the 61.8 fib level. A rejection will see the market rally higher.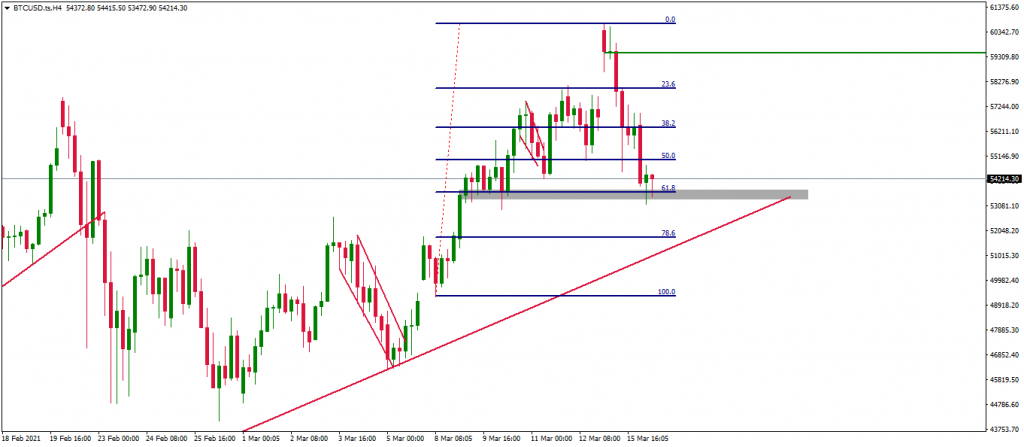 EURGBP
EURGBP made the push to the upside and is now forming a new high. Momentum to the upside is there and a continuation pattern will see the market continue higher.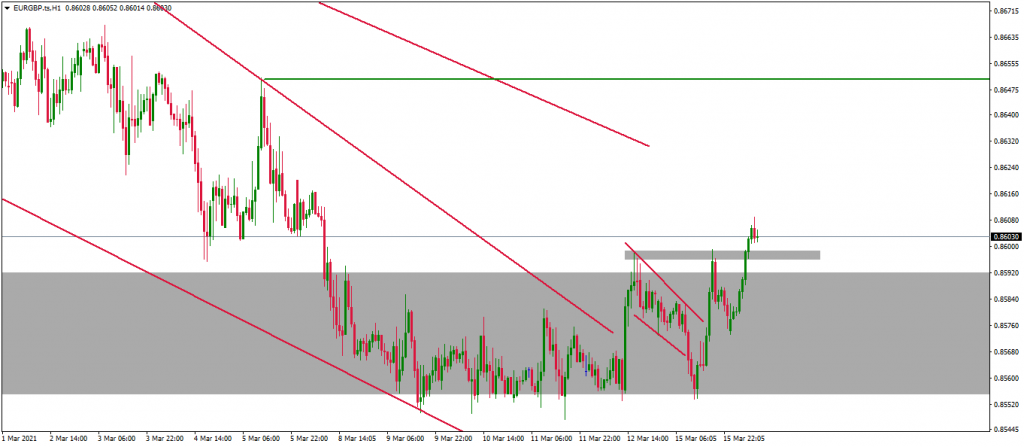 USDJPY
USDJPY is failing to break and close above the previous high and is now showing weakness to the upside. A break and close below the ascending trendline will see the market pushing lower.