AUDCHF
AUDCHF is rejecting the 50.0 fib level as well as the support zone which indicates that the bull momentum is set to resume and form higher highs.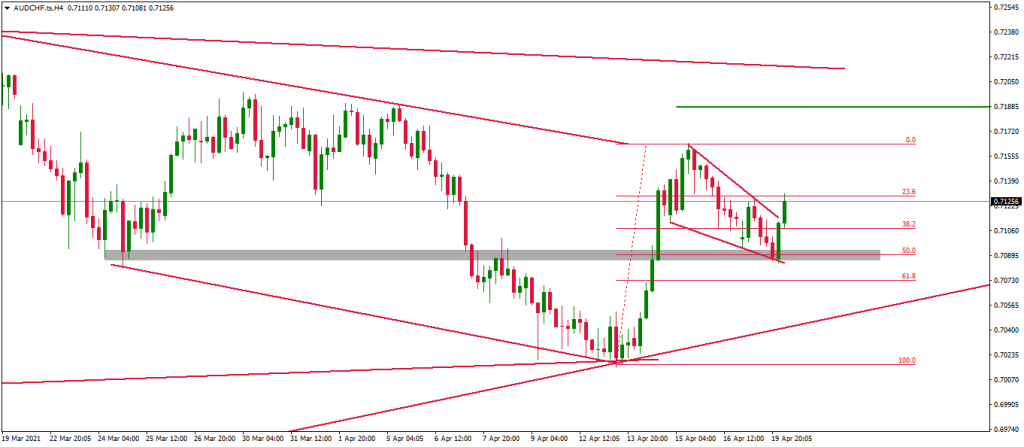 GBPAUD
GBPAUD is rejecting the resistance trendines as well as the fib zone. The market looks set to drop further down.
XRPUSD
XRPUSD is currently rejecting the support channel line and looks set to retrace to the previous high.