AUDJPY
AUDJPY broke and closed below the support zone and dropped 34 pips hitting the target before reversing to the upside.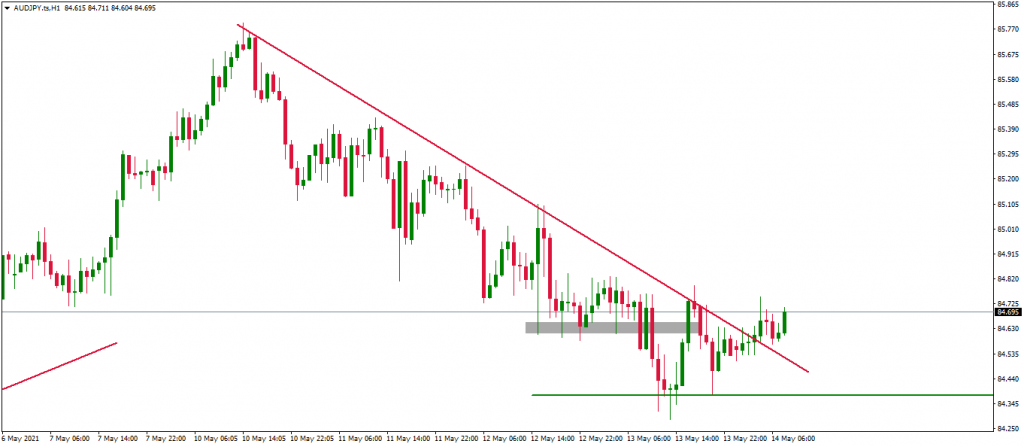 ETHUSD
ETHUSD spiked 3 times before breaking and closing above the descending trendline. A break and close above the resistance zone will see the market confirming the rejections and pushing higher.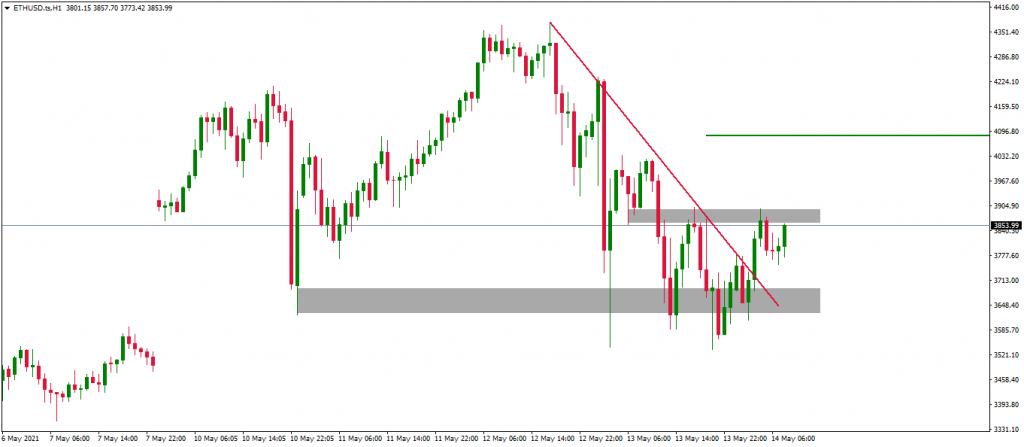 LTCUSD
LTCUSD is still trapped in the support zone, it formed a reversal pattern which indicates the market is preparing for a push to the upside. A break and close above the counter-trendline will see the market pushing higher.