CADJPY: (update)
CADJPY aggressively broke and closed below the ascending channel. Although the market was about 6 pips to the target, market participants anticipated an aggressive drop. The current bullish wave is seen as a retracement and traders still anticipate a drop.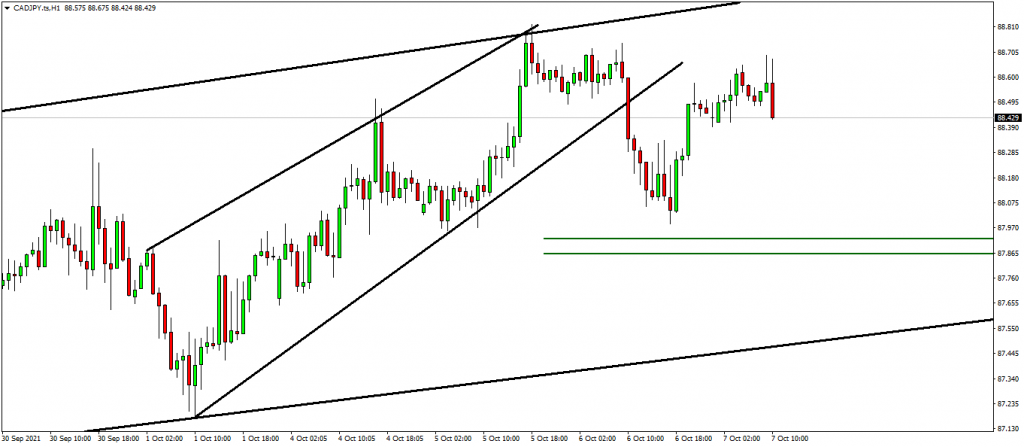 EURCHF:
(update)EURCHF aggressively broke and closed below the counter-trendline as well. The setup is complete and traders are waiting for a pattern to form to indicate which direction the market could go.
XAUUSD (GOLD):
(update)GOLD has not broken below the support zone as yet and is currently pushing up. The setup to the downside will be invalid only if the market breaks and closes above the resistance.