EURGBP: (update)
EURGBP bulls are still in charge as seen by how aggressively the market creates higher highs. Traders expect this bull run to continue and head for the daily structure highs. An aggressive break and close above the counter-trendline of the bull flag will indicate further upside momentum. At the moment there are no bearish structures / patterns to indicate a reversal.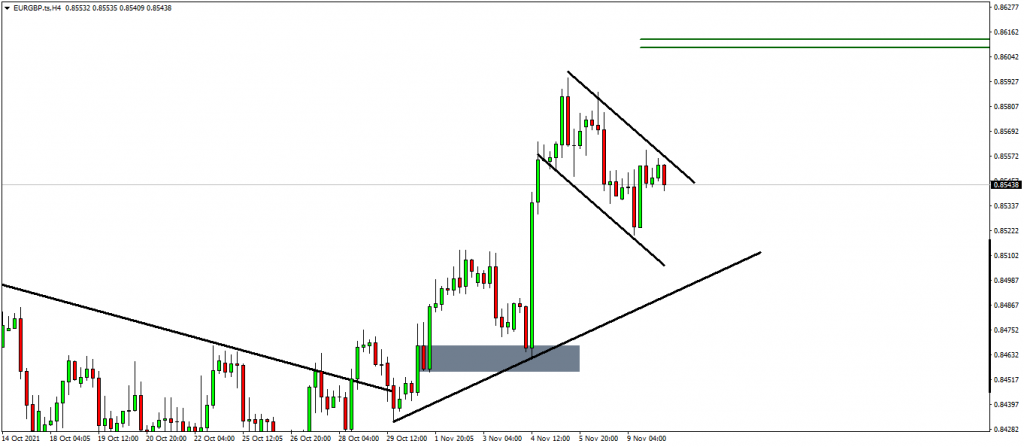 NAS100: (update)
NAS100 completed the bearish flag by aggressively pushing down to the target and complete the bearish setup. Traders are now waiting for the next structure to indicate the next trend however, the weekly and daily structures are still bullish and any bearish structure from lower timeframes could only indicate short-term selling opportunity before the weekly bullish trend resumes.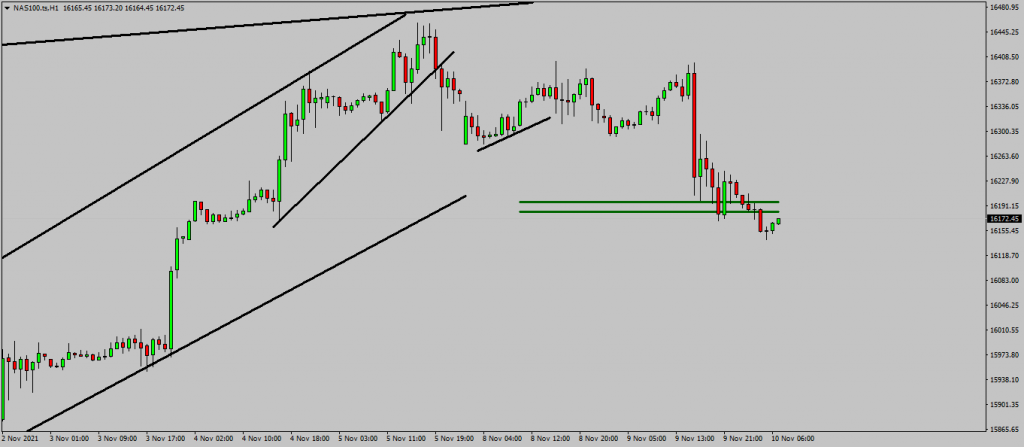 US30: (update)
US30 rejected the supply zone as per the previous commentary and dropped to hit the target. Similar to the NAS100 structure, the weekly timeframe is still bullish and traders will be looking for the trend to resume. At the moment the H1  bearish setup is complete and the next structure will indicate what trend the market will form.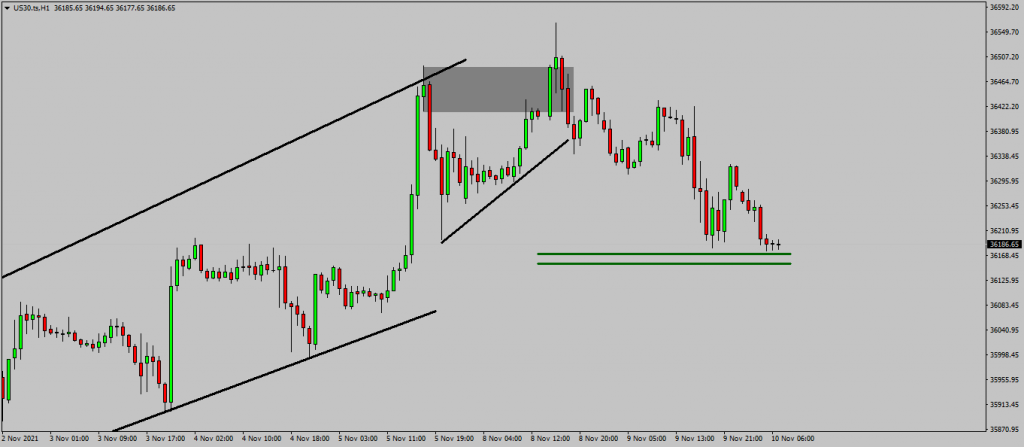 USOIL: (update)
OIL continued the bullish trend and went straight for the target to complete the bullish setup. Even though the correction slightly expanded, traders focused on structure more than anything which indicated the trend is likely to continue to the upside. At the moment traders are waiting for the next structure to indicate the next trend.