AUDJPY
AUDJPY is preparing for a drop. The market broke below the weekly bearish continuation structure and the previous 2 daily candlesticks have spiked to the upside. This indicates that the sellers are now in control and the recent structure highs and lows is a confirmation. A break below the recently formed support zone will continue the drop.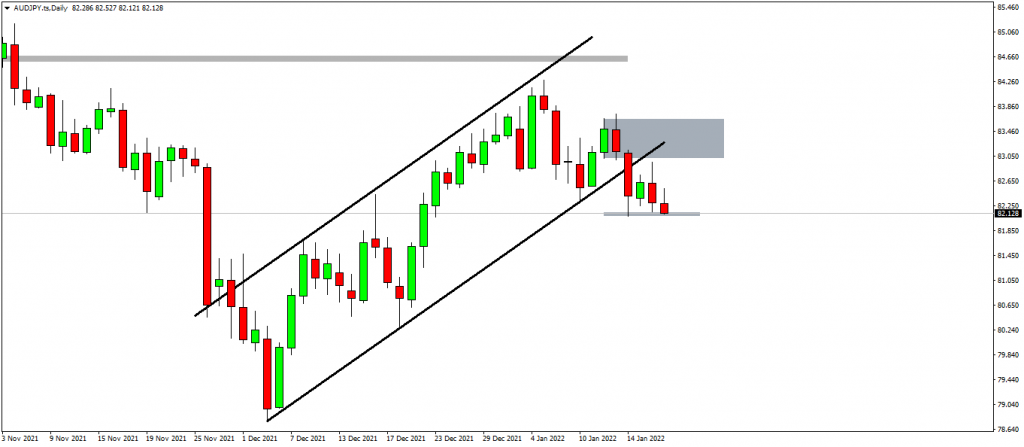 USDCHF
USDCHF recently bounced from the support zone and is forming a correction. According to the nature's theory, the next wave after a correction is an impulse wave in the direction of the previous impulse wave. This will be a concern amongst the bulls and will look to manage their positions as the momentum is still bearish. The next bearish wave will be confirmed by an aggressive breakout.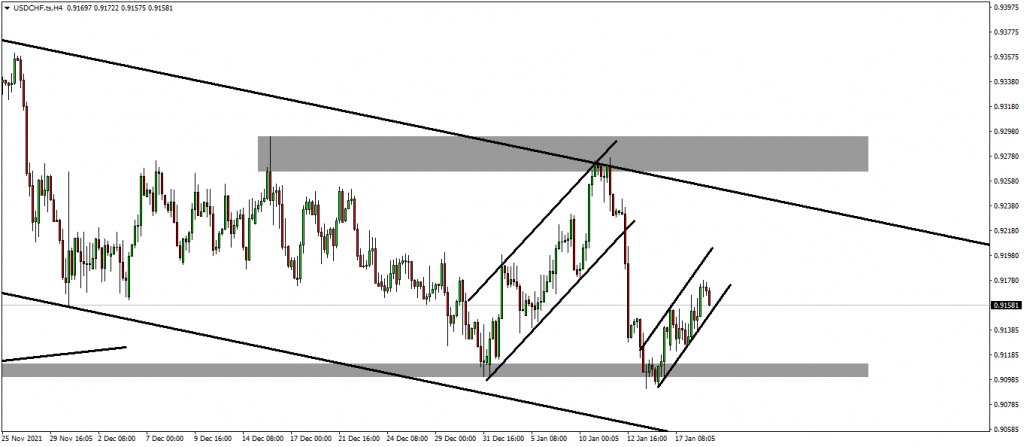 USDJPY
USDJPY has dropped +200 pips since the rejection at the top of the structure. It went on to break and close below structure at 115.500 and has been aggressively dropping ever since. Recently the market formed a lower high and a retest on the ascending trendline indicating the recent trend is still bearish. The current sentiment in the market is to short the USD as that has been the case for a couple of days due to the uncertainty in the market and it looks like that trend will continue according to how the price action is on USDJPY.