CHFJPY
CHFJPY is testing the ascending trendline as well as the bottom of the descending channel. The market is also trapped between the resistance and support zone. This whole price action can cause the market to move in either direction and traders are sitting on the fence waiting for a breakout that will confirm the direction.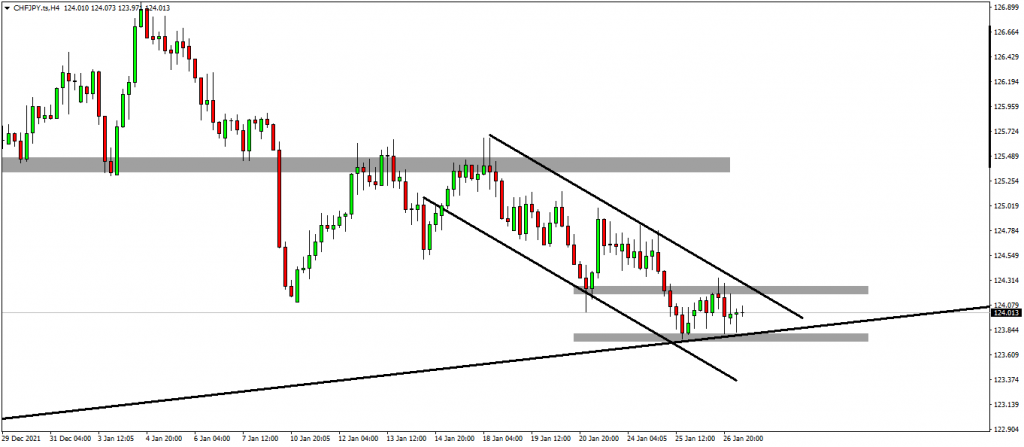 EURCAD
EURCAD rejected the support zone as well as a retest of the channel. Traders are anticipating the bullish momentum to continue once the market breaks and closes above the resistance zone.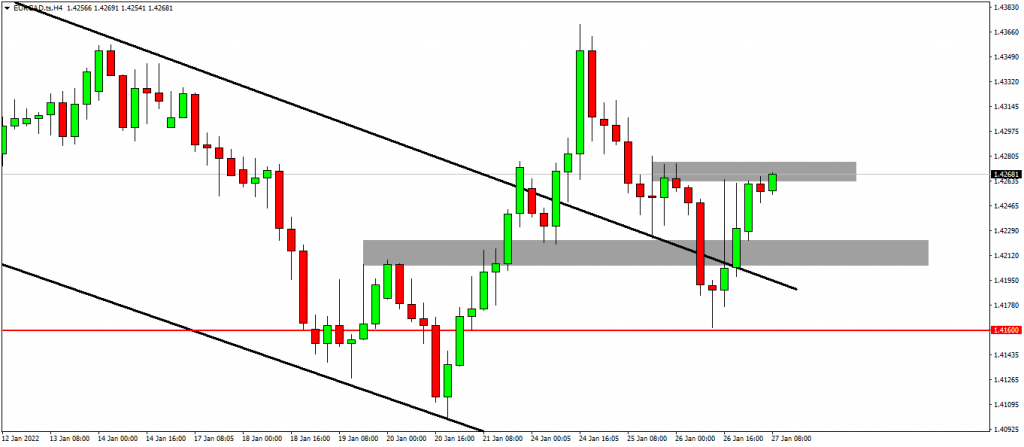 XAUUSD
GOLD dropped aggressively at the back of the FED interest rate decision. Structurally the market seemed to be losing momentum to the upside and buying above the previous high would have been a risk. At the moment an aggressive bearish impulse wave is forming, for traders to short Gold, a bearish continuation structure needs to form.